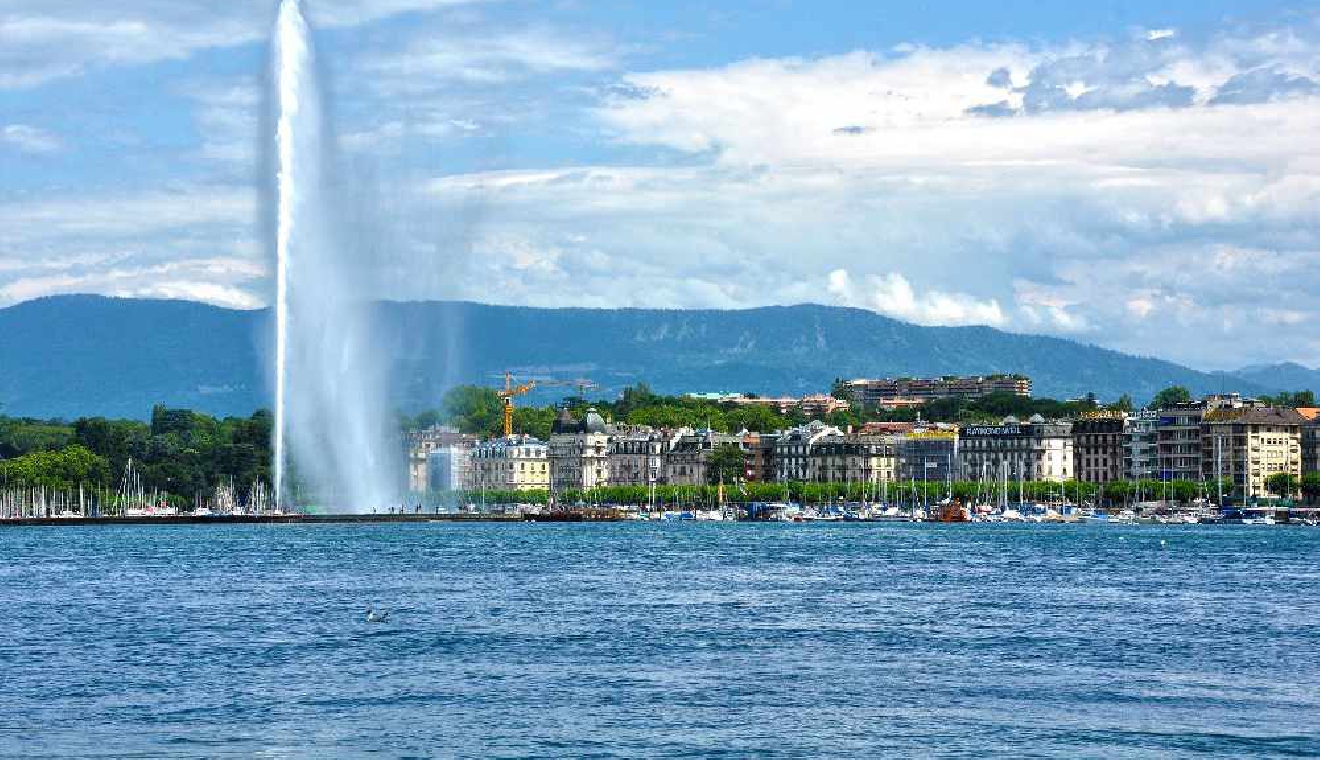 Pixabay
More than 600 City of Geneva workers marched yesterday against plans for next year's budget which will freeze the annual salary increase and indexation to the cost of living.
Many services were impacted – rubbish was not collected in most communes, libraries were closed as well as some swimming pools and the Museum of Art and History.
Unions say the march was a success, despite only a minority of 4,000 workers taking part.
Workers want a resumption of talks which have been going on since 2012 on the subject of early retirement and compensation for irregular hours.