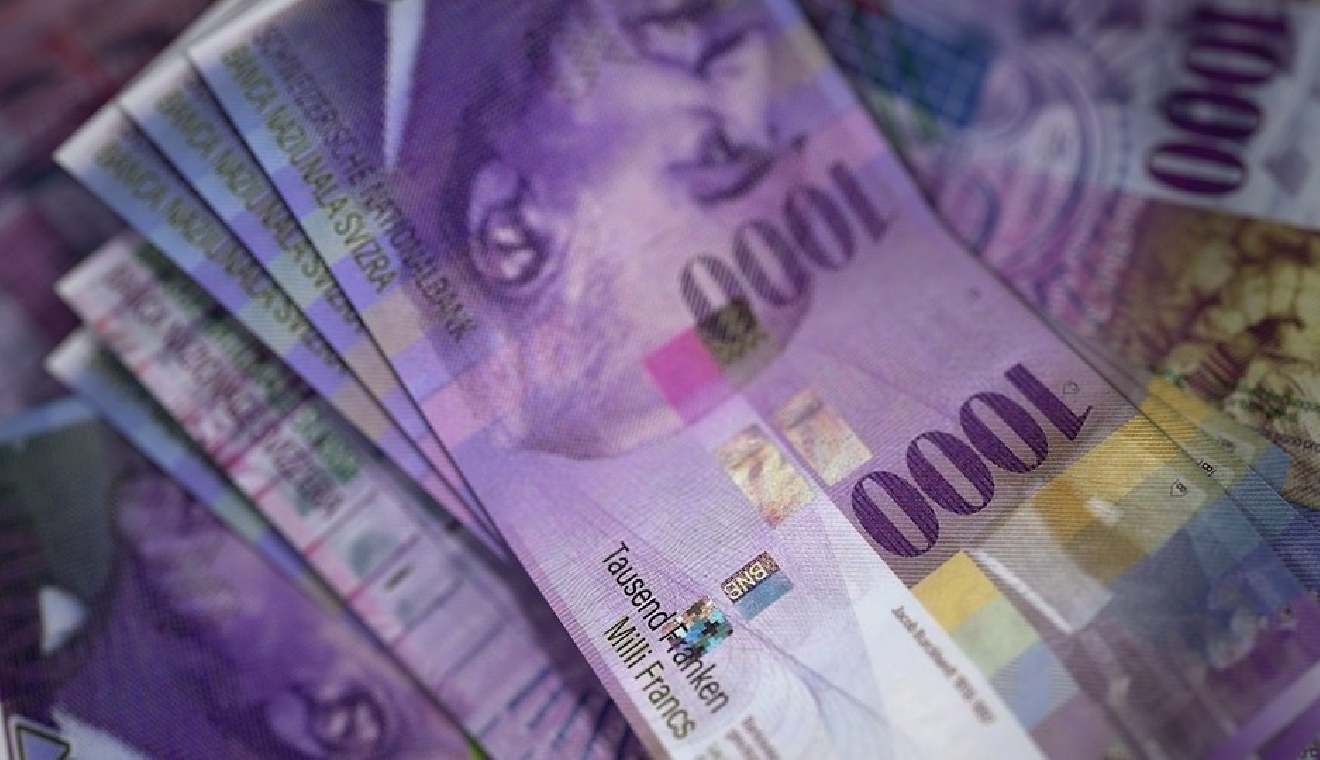 Pixabay
Market watchers are slightly perplexed at the steady rise of the franc on the currency markets.
Normally the franc would be expected to strengthen in times of crises as investors seek a safe haven, but economists point out the global economy is bouncing back and there's not an obvious reason for the demand.
Against the Euro, the franc was valued at 1.11 back in February – now it's 1.05.
The Swiss National Bank has been intervening in the market at a rate of a billion francs a week for the past month, sending a signal it doesn't want the franc to move higher than 1.05 with the Euro.
The franc is also solid against other major currencies.
Analysts at Deutsche Bank told Bloomberg it seems the franc is being seen as a hedge against the threat of stagflation across the world – high inflation and low growth.
A strong currency is a blessing and a curse, it makes imports cheaper – especially fuel as oil is priced in dollars - but it makes exports, including tourism, more expensive.