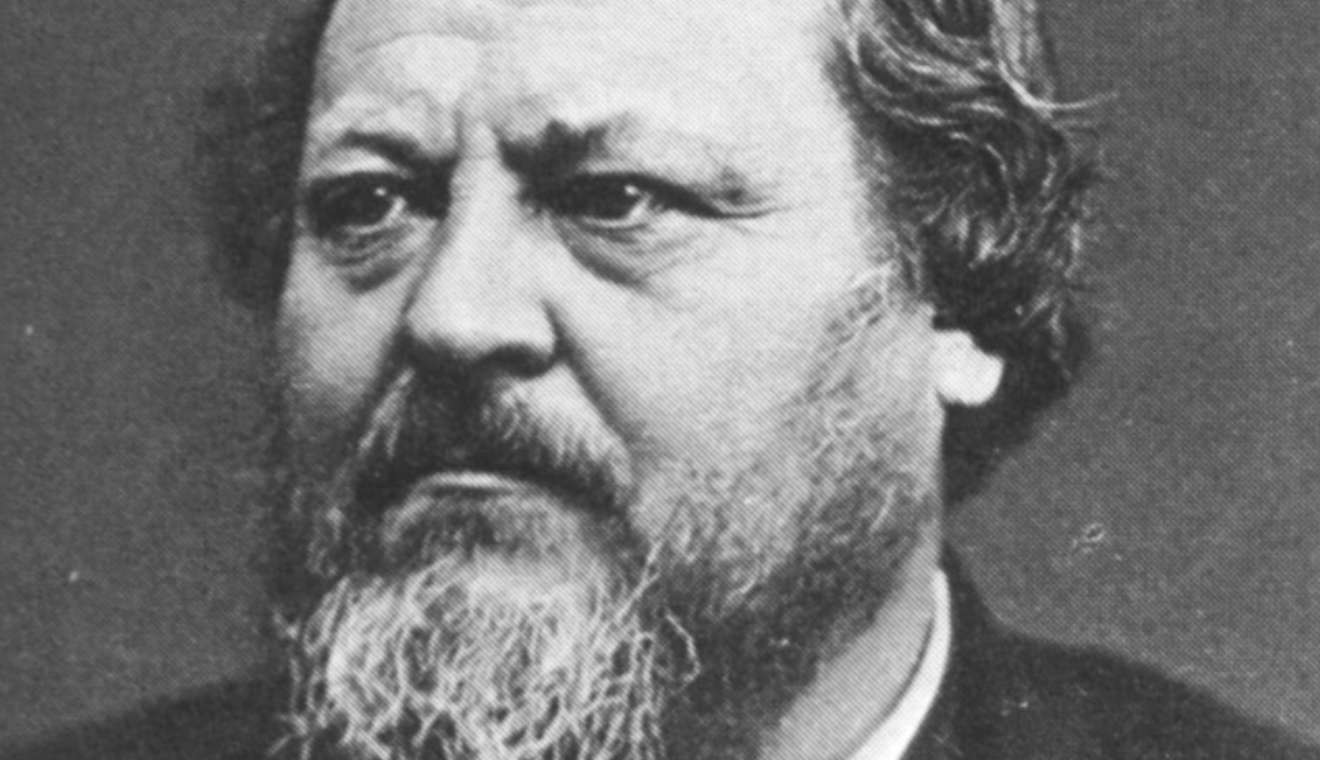 The University of Geneva will change the name of their building named after Carl Vogt.
The decision was made yesterday that the name on the building will be replaced by "University of Geneva" for the time being, whilst a new name is chosen. The naming of the building was called into question due to Carl Vogt's racists and sexist views.
The university said they don't want to erase history, but values have changed.
The building itself is on the Boulevard Carl Vogt in Geneva. That currently remains unchanged.