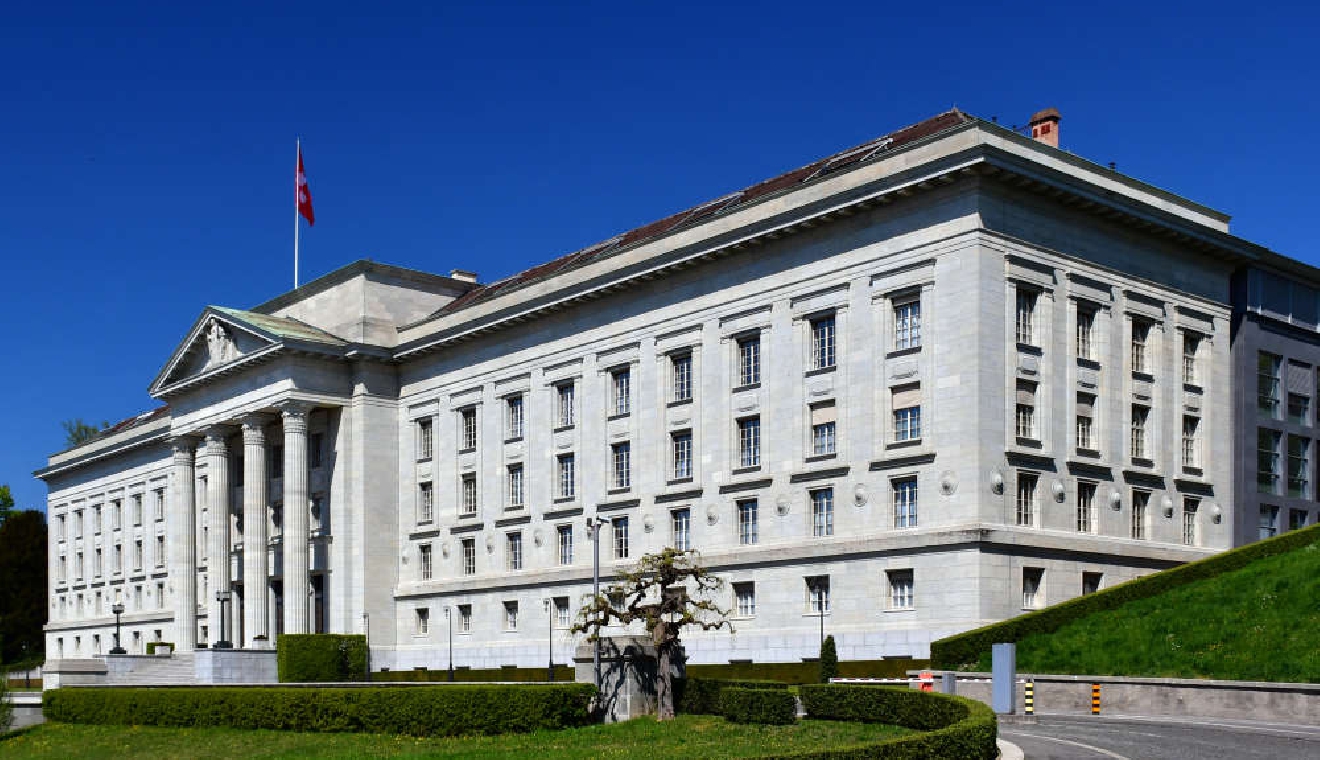 Federal Court, Lausanne
Three cantonal governments are assessing the impact of initiatives which are demanding that all public transport should be free.
The move is not popular with governments as the cost of running the service will all have to be met though normal tax receipts.
Geneva, Vaud and Fribourg all have successful initiatives registered – which means they should have to go to the vote.
Geneva government minister, Mauro Poggia, says a decision has to be made if the imitative is valid. In Fribourg, the government is asking the Federal Court to decide if it can be voted on - but Vaud has cleared the text and it will go to the people.
Geneva has voted on the same issue in the past – but the people rejected it in 2008.