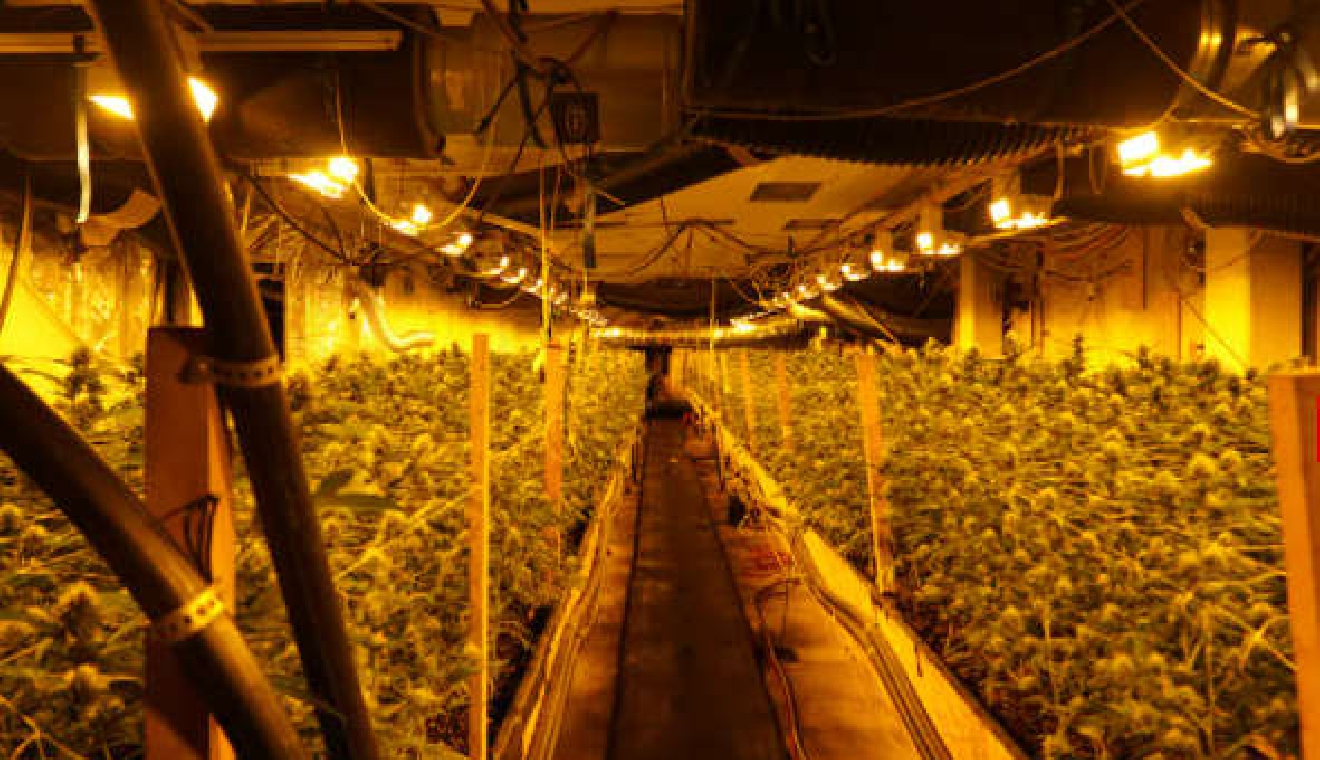 Illegal cannabis farm in Sankt Gallen (c) Kapo SG
Cannabis consumption in Switzerland is worth around a billion francs a year – but a study by the University of Geneva says that money is inefficient and another approach which does not involve prohibition, would be more widely beneficial.
Currently that money includes what's spent on policing and the courts as well as excessive profits for suppliers.
Every year 56 tonnes of cannabis is consumed – that's three quarters of a million joints every day.
The study examined how the market would react if the rules were changed. Any liberalization would reduce the amount turned over but redirected to tax revenue.
If it was taxed similarly to cigarettes, it would raise CHF 464m a year – at the other end of the scale, complete free market access – so only paying VAT – then it would raise CHF 11m.
One of the lead researchers, Dr Oliver Hoff, says the study shows the current situation is highly economically inefficient.