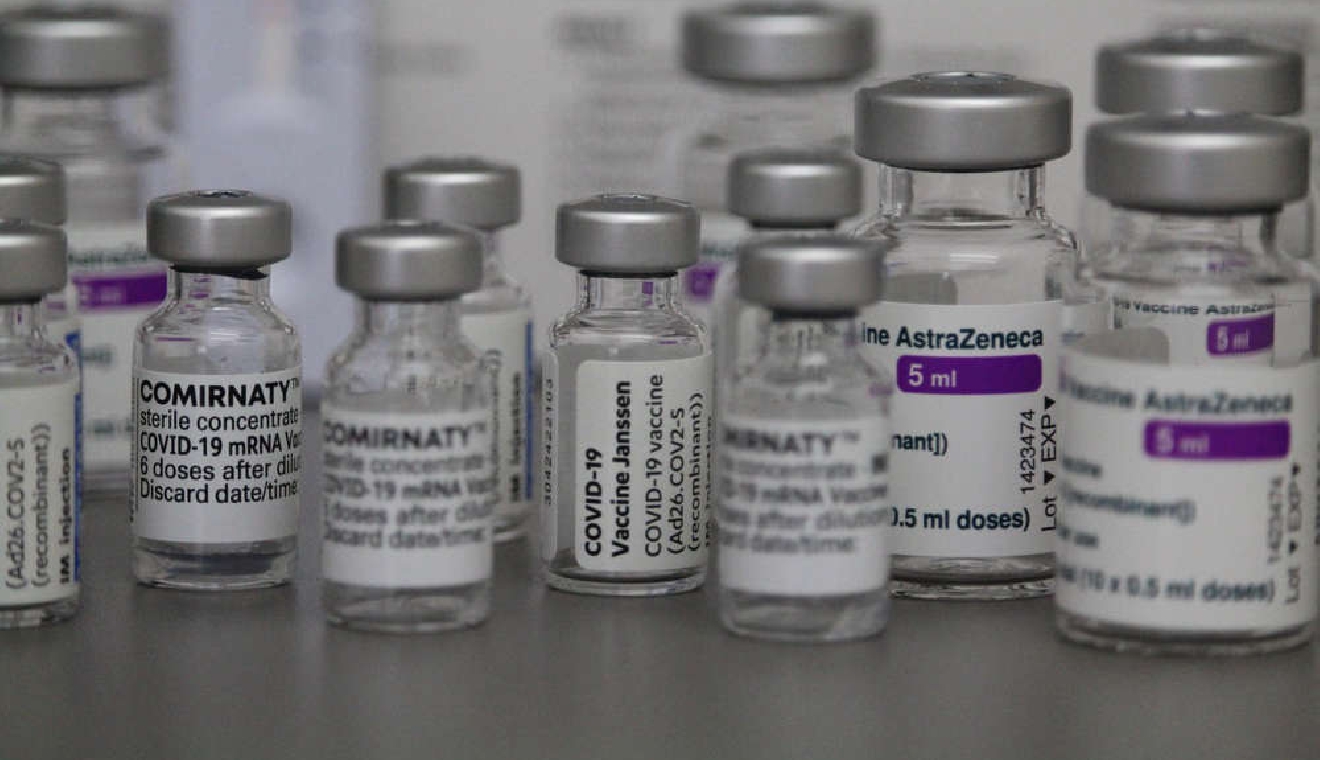 Pixabay
A manager at a waste collection company in Vaud has been sacked after be posted a message on the company's notice board promising a payment of CHF 1,000 to anyone who remains unvaccinated by the end of March next year.
The notice says it's to thank people who have not 'yielded to the dictatorship which is genocide'.
The manager soon lost his job after the notice came to the attention of the chairman of the company and the commune of Pully, which is one of the company's biggest clients.
The manager told the 24 Hours newspaper he just wanted to financially support those workers who were having to pay for tests.