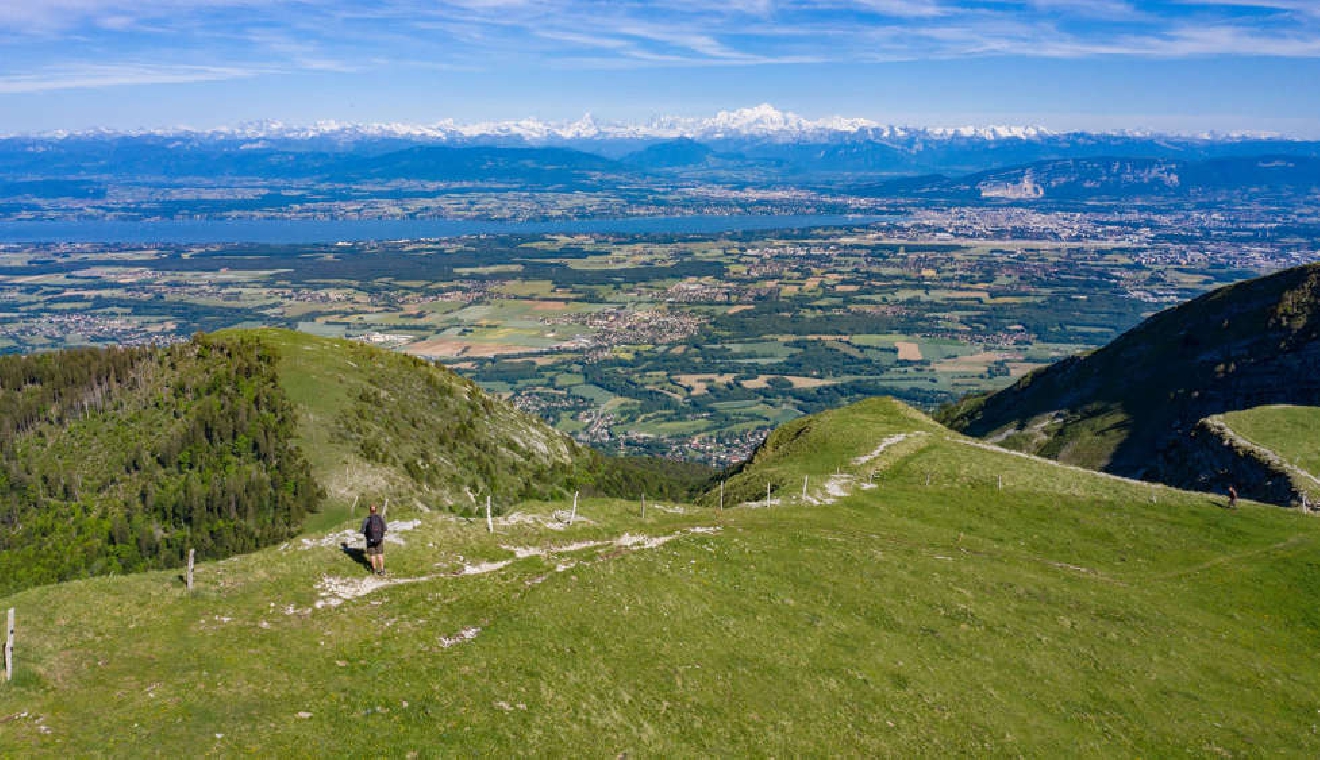 Pays de Gex
Figures from the French statistics office show the neighbouring areas of France around Geneva are now some of the richest parts of the country.
30 years ago, some of the highest incomes in France were around Lyon and Grenoble – but the wealth has been spreading towards the Swiss border.
The French National Institute of Statistics and Economic Studies is pointing out the large rise in cross border workers over the past few years – as well as the higher valuation of the Swiss franc, which boosts income numbers based in Euros.
The numbers also show a higher cost of living in the départments of Ain and Haute Savoie, especially housing costs.