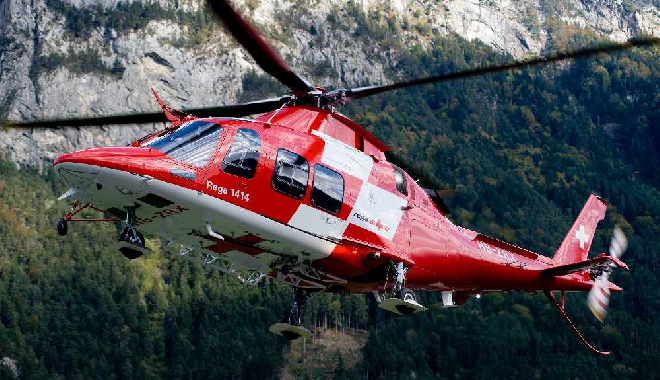 Rega
The bodies of three climbers who've been missing since the start of the weekend have been found in canton Valais.
Police say the two men, aged 32 and 40, and one 30-year-old woman, were likely caught up in an avalanche.
All three were Dutch nationals and lived in canton Bern. It's thought their plan was climb the Grosshorn mountain.
The climbers had been reported missing on Saturday and a full-scale search was launched.
The bodies were found on Sunday afternoon.