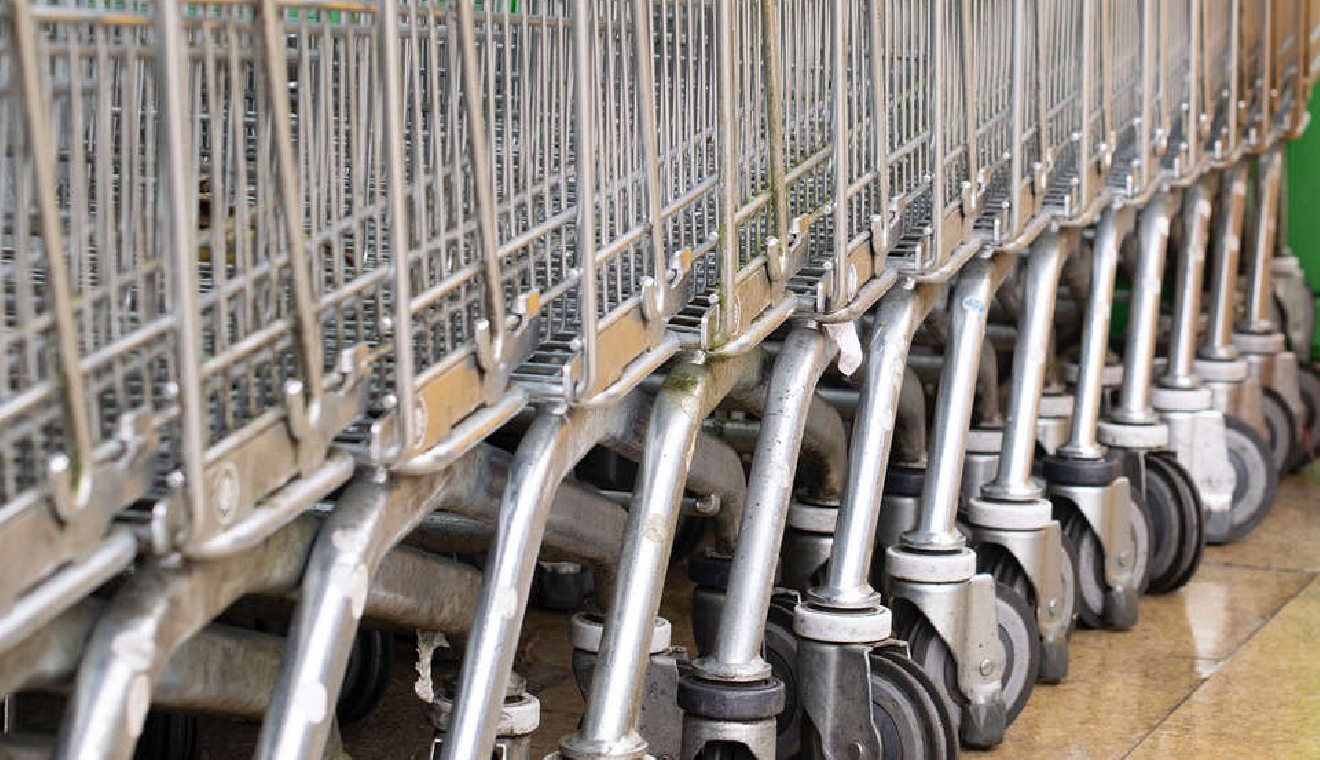 A small boy died at a DIY store in canton Vaud when a shopping trolley laden with plasterboard fell on him.
He was with his father and uncle and his six-year-old sister on Saturday morning at the Hornbach shop in Villeneuve.
The police say the boy was quickly freed by staff and helicoptered to the Vaud Cantonal Hospital, where he later died of his injuries.
His sister and a store worker were also slightly injured.
An investigation is underway. The family is receiving psychological support.