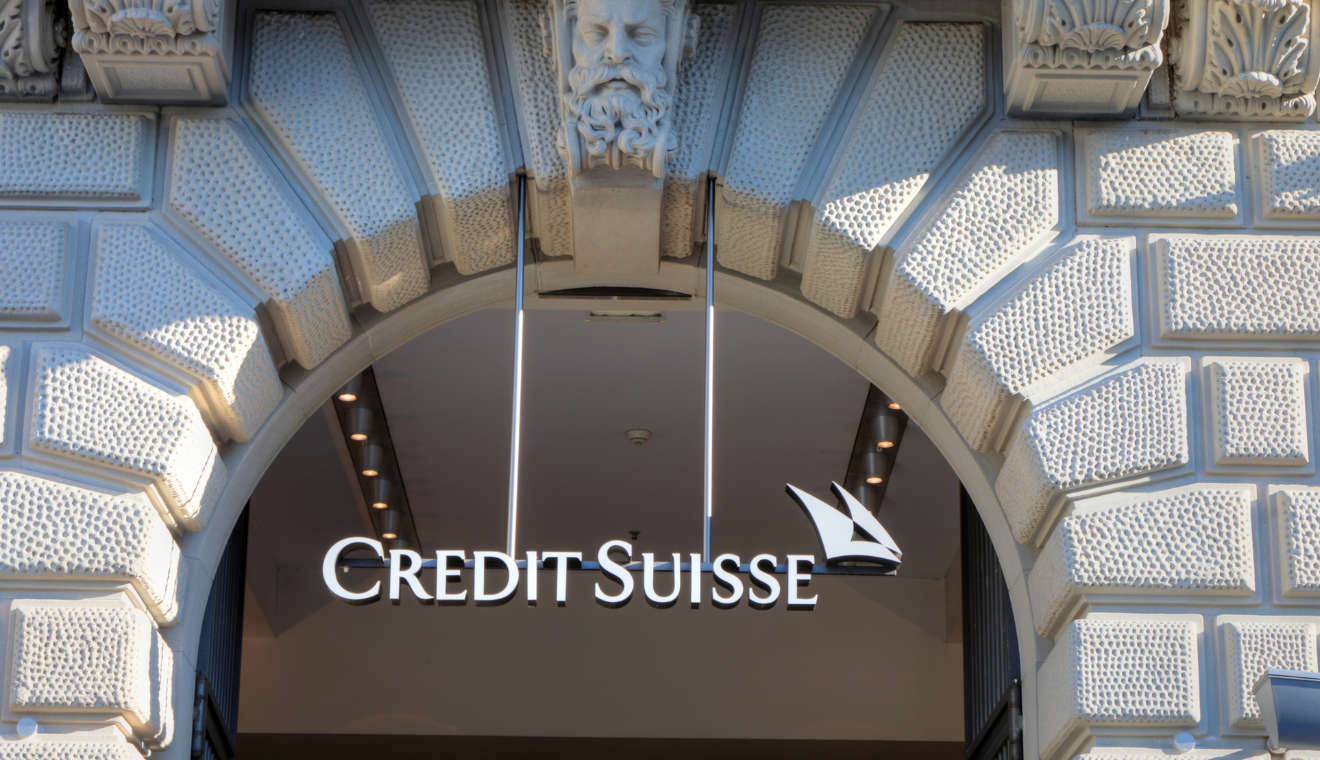 A report in yesterday's SonntagsZeitung suggests many former Credit Suisse managers were taking massive bonuses in the years before the bank's collapse.
According to the paper seven executives pocketed over CHF 130m
The payments were kept secret from shareholders.
The government is already looking at reforms which would limit executive pay for those working for banks deemed too big to fail.