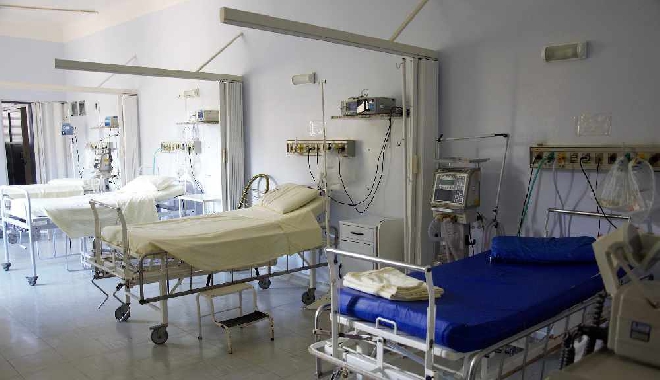 Pixabay
Canton Aargau is bearing the brunt of the third wave rolling through the country at the moment.
Intensive care beds are becoming scarce at the main cantonal hospital in Baden.
The number of patients who need monitoring has doubled in the past week – 80% of the beds ae now taken with Covid sufferers.
The head of infectious diseases at the hospital, Andrée Friedl, says they are assuming this is the beginning of a new wave.
Infections are climbing throughout the country. Basel is also seeing increased pressure on its intensive care ward – and the University Hospital in Zurich says it's preparing for more.