Kids say "Merci" with artwork on the Quai Wilson
Listen Again
Friday, July 2nd, 2021 - 6 minutes
Co-founder of the "Merci" project, Patric Bernheim, joins us to tell us more about the artwork on display...
In March 2020 the "Merci" project was set up to ask children to show their solidarity with the employees of the Geneva health network through art. The drawing competition was open for all children from 1-15 years old to express themselves, their gratitude and to show how the pandemic was affecting them. In June 2020 the images became a poster campaign, then a calendar was produced at the end of December and given out to the health workers.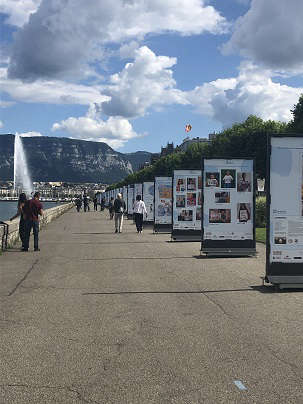 Now the artwork is viewable across 60 panels along Quai Wilson, thanks to the City of Geneva. The display will be up 1-15 July, and return again 15-30 August 2021.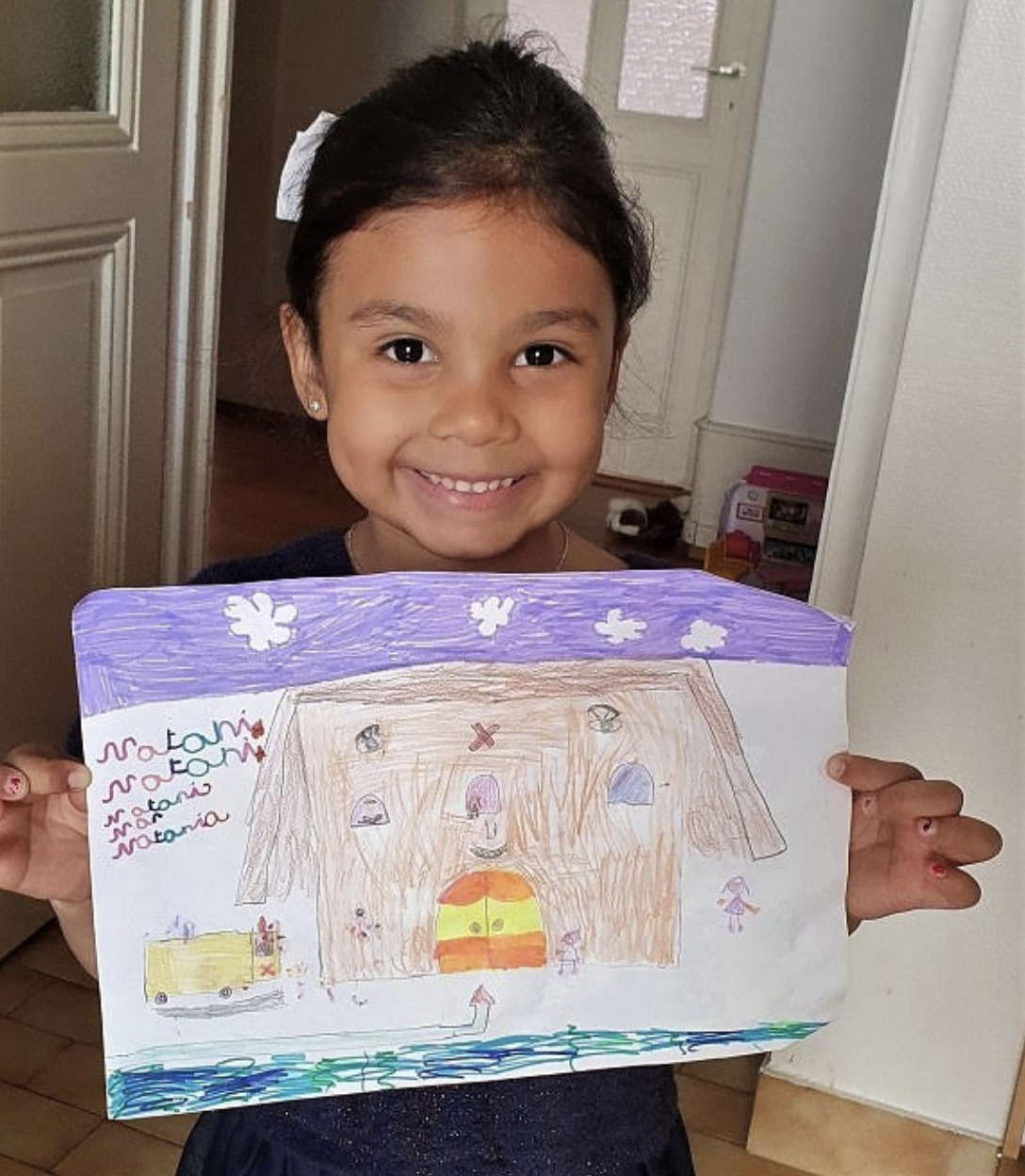 Subscribe to this podcast