GAOS present 'Sister Act' this March / April
Listen Again
Thursday, March 16th, 2023 - 8 minutes
The Breakfast Show team were joined in the studio this morning by stars of the upcoming GAOS show Sister Act.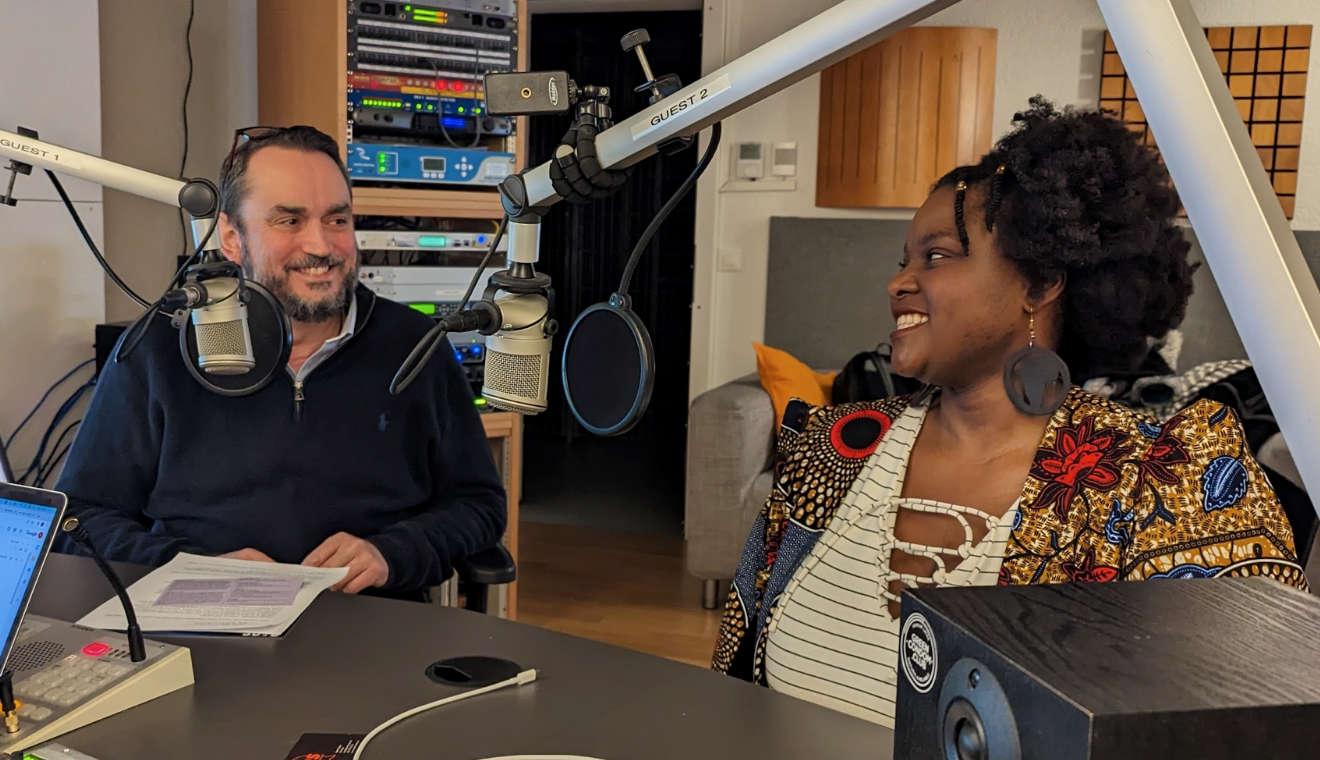 Image: GAOS cast Phil Tuff and Juanita Kalibala in the WRS studio
Joanita Kalibala and Phil Tuffs spoke to Katt Cullen about the upcoming feel-good musical based on the blockbuster movie.
When aspiring nightclub singer, Deloris van Cartier, witnesses a murder, she is placed into protective custody in supposedly the safest place: a convent! Disguised as a nun, she finds herself at odds with both the rigid lifestyle and the uptight Mother Superior. Deloris uses her singing talent to inspire the convent choir. They become the hit of the community, but the gospel nuns' fame draws the attention of the gangsters. Is Deloris running out of time? Or did the gang underestimate the power of sisterhood?
GAOS present Sister Act this 30 March - 2 April at the Théâtre des Marens in Nyon.
There will be 5 shows in total, including 2 matinees.
Buy tickets at gaos.ch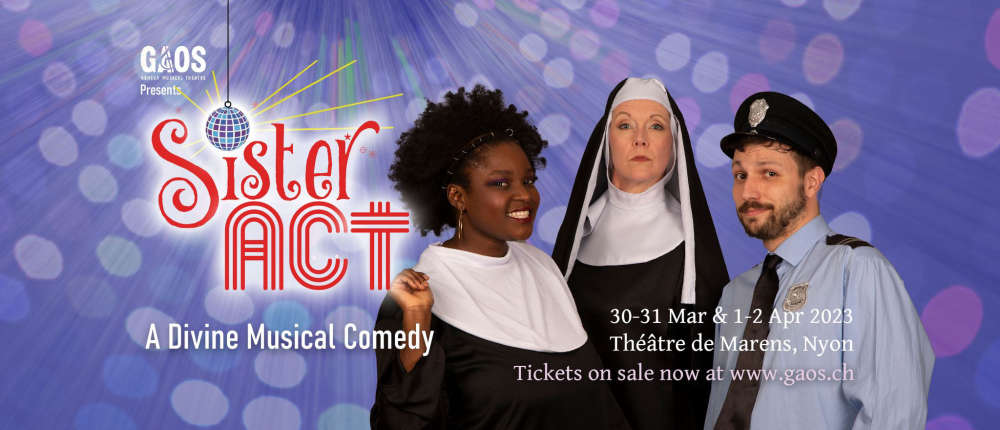 Subscribe to this podcast