David from Gex and his Hollywood path
Listen Again
Friday, January 20th, 2023 - 8 minutes
Did you ever have dreams of becoming a Hollywood star? Seeing your name on the Hollywood walk of fame? All you needed was one big break – and tinseltown is for you.
One young man who grew up in the Pays de Gex maybe on that path right now.
David Barbeschi wrote a short film, which won a couple of awards, is now in Los Angeles – writing film scripts and getting paid for it.
Mark Butcher had a chat with him when he was back for the holidays – and started by asking how did a kid from the Pays de Gex end up writing movies in Hollywood?
Take a look at David's work so far:
The WW1 short that got into festivals and received almost 2 million views on YouTube is "PAWNS".

The upcoming short is "Yatra - The Journey".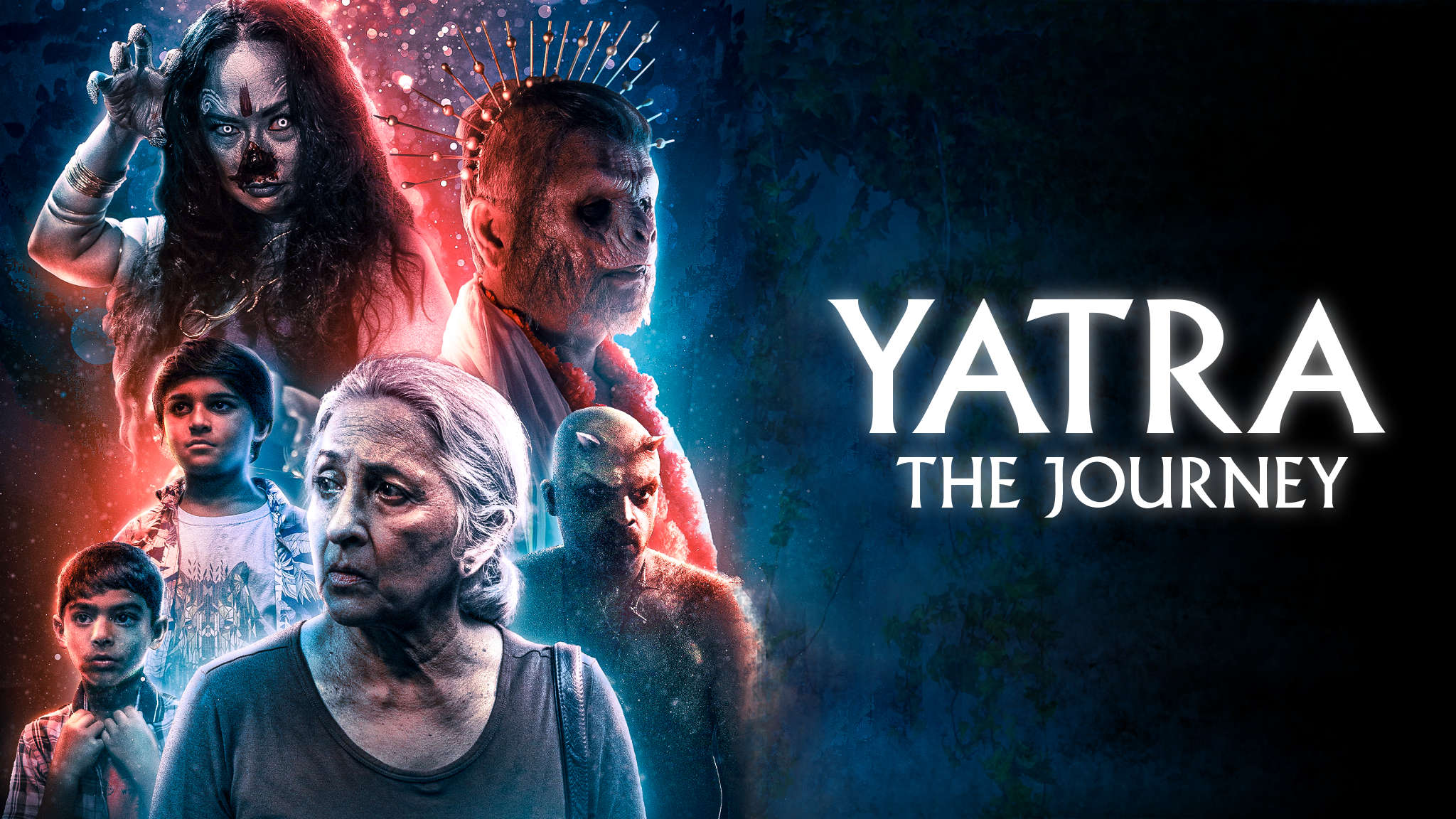 Subscribe to this podcast