Thierry
Every weekday we invite a guest to join us on the Breakfast Show at 08:40am, to play the music they love on a given theme, and to tell us why they love it.
Thierry Jobin, Artistic Director of
Fribourg International Film Festival (FIFF),
(14 - 18 March 2022)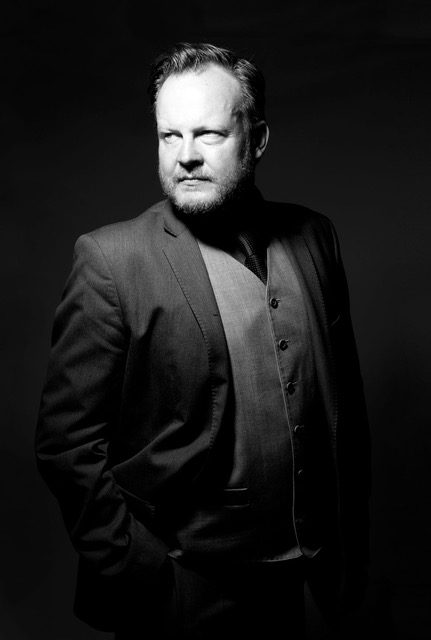 Thierry Jobin is the Artistic Director of the Fribourg International Film Festival. This year will be the festival's 36th edition and it takes place 18-27 March 2022.
This week, Thierry starts by telling us just what an Artistic Director gets up to days before the FIFF begins, and how a certain courier firm confusing Johannesburg and Fribourg has really caused some issues this week...
A Motivational Monday Track
A Tuuuuune for Tuesday
Getting over the Wednesday "hump day"
A #ThrowbackThursday track
Friday's song for the weekend
Thanks Thierry !
If you'd like to participate in Choose a Tune, contact us, or leave a comment below.