Sige
Every weekday we invite a guest to join us on the Breakfast Show at 08:40am, to play the music they love on a given theme, and to tell us why they love it.
(27 September - 1 October 2021)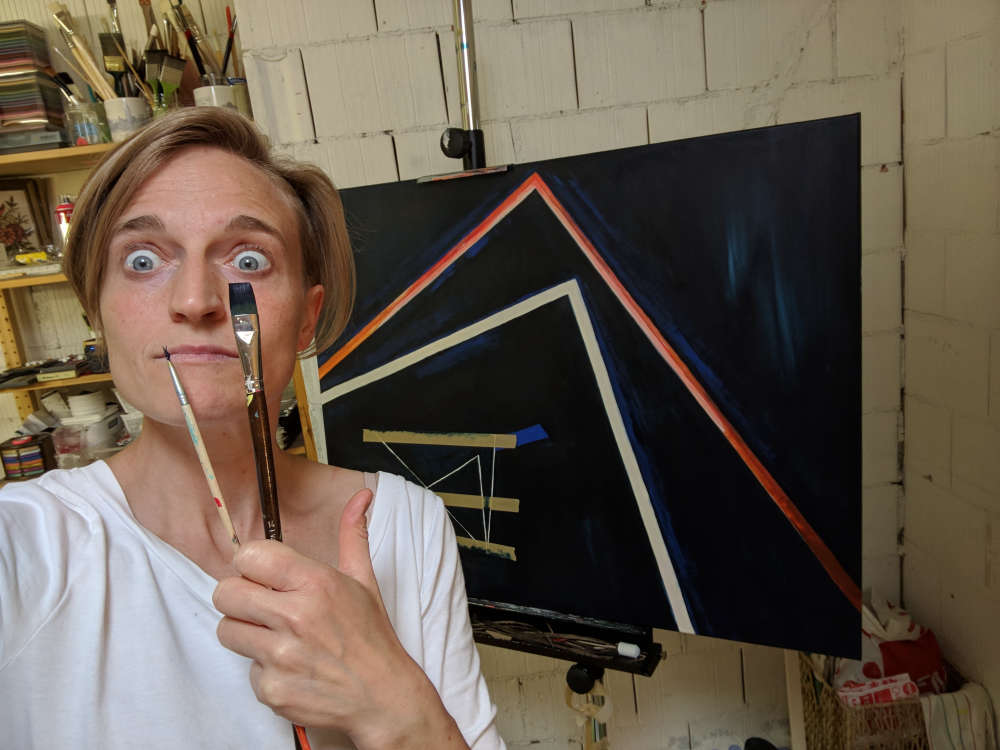 Sige is an artist inspired by architecture.
She's originally from Belgium, currently based in Zurich, and her artwork is inspired by the intersection of nature and architecture, that make up the cities of today and provide answers that address climate change.
We'll learn more from Sige as she takes us on a musical journey for #ChooseATune this week on the Breakfast Show with Katt and Mark - join us at 08:40am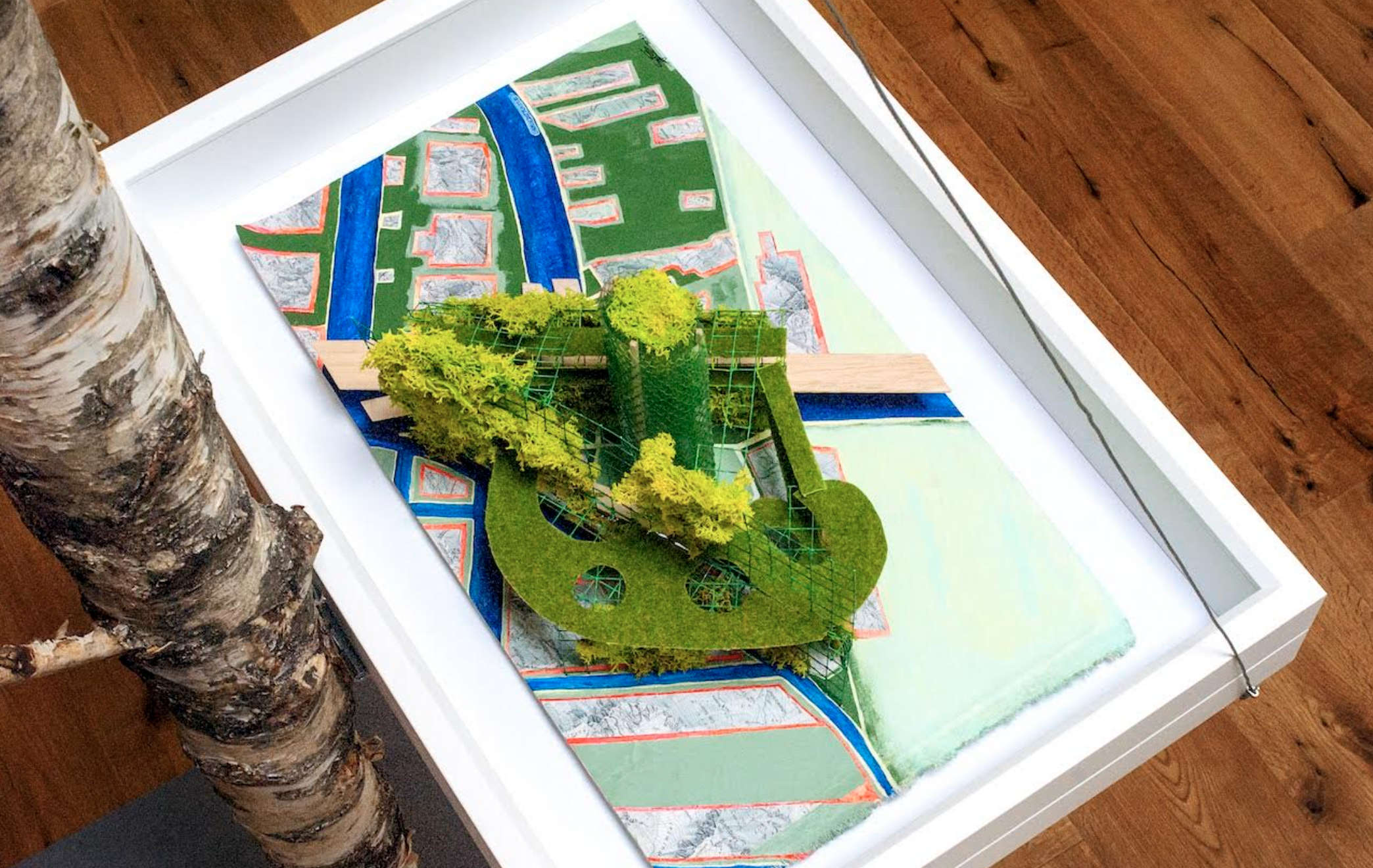 A Motivational Monday Track
A Tuuuuune for Tuesday
Getting over the Wednesday "hump day"
A #ThrowbackThursday track
Friday's song for the weekend
Thanks Sige !
If you'd like to participate in Choose a Tune, contact us, or leave a comment below.