Monika
Every weekday we invite a guest to join us on the Breakfast Show at 08:40am, to play the music they love on a given theme, and to tell us why they love it.
(14 - 18 January 2022)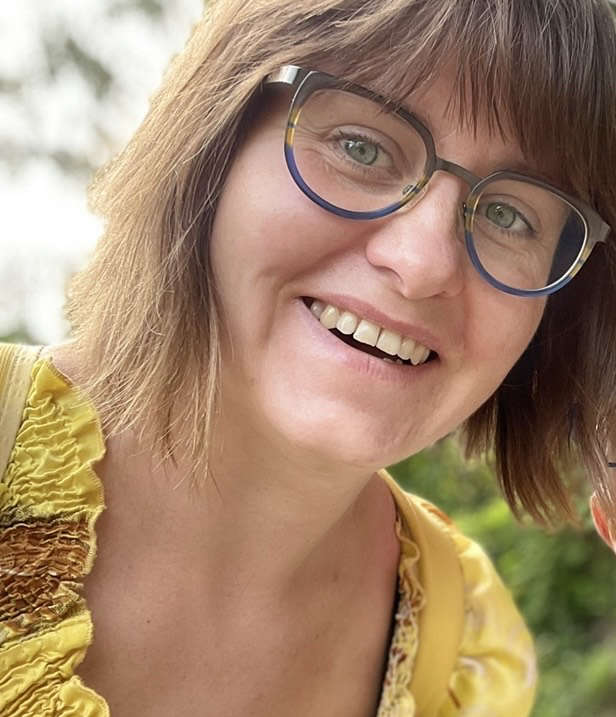 After nearly 20 years of working for large and small businesses in the UK and Switzerland, Monika has set up her own User Experience Consulting & Coaching service for startups and larger organisations. She works with businesses to understand their client's needs to design the right product/service market fit for them. She's really interested in business bring positive climate and social change.
This week Monika chooses Passenger, Stromae and Bruce Springsteen, amongst others...
A Motivational Monday Track
A Tuuuuune for Tuesday
Getting over the Wednesday "hump day"
(uh-oh - we had a technical issue, so we didn't get to do this track today!)
A #ThrowbackThursday track
Friday's song for the weekend
Thanks Monika !
If you'd like to participate in Choose a Tune, contact us, or leave a comment below.