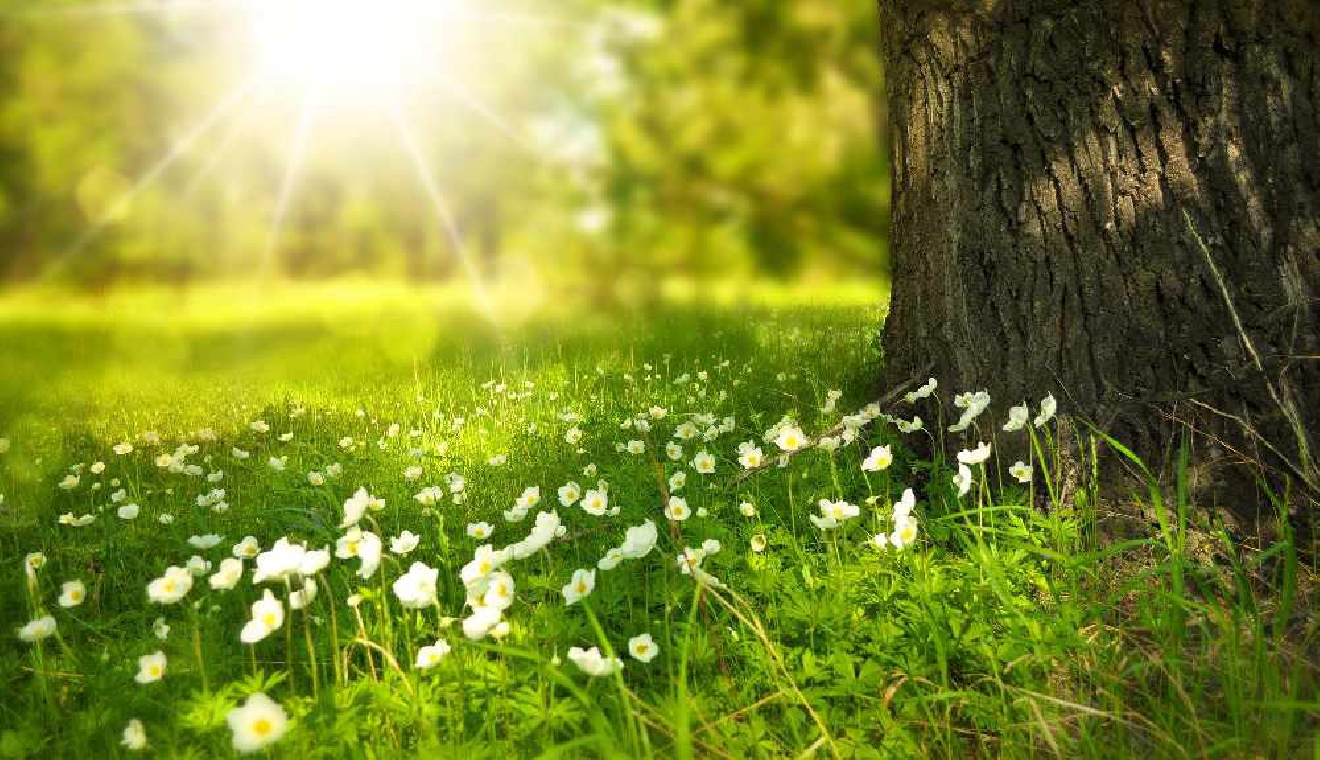 Zurich city voters have given the go ahead to spend millions to cool down the city in the hot summers.
The plan would be to break up concrete and plant more grass and trees.
An office within the city administration will be given a budget of CHF 135m to green the city within 10 years.