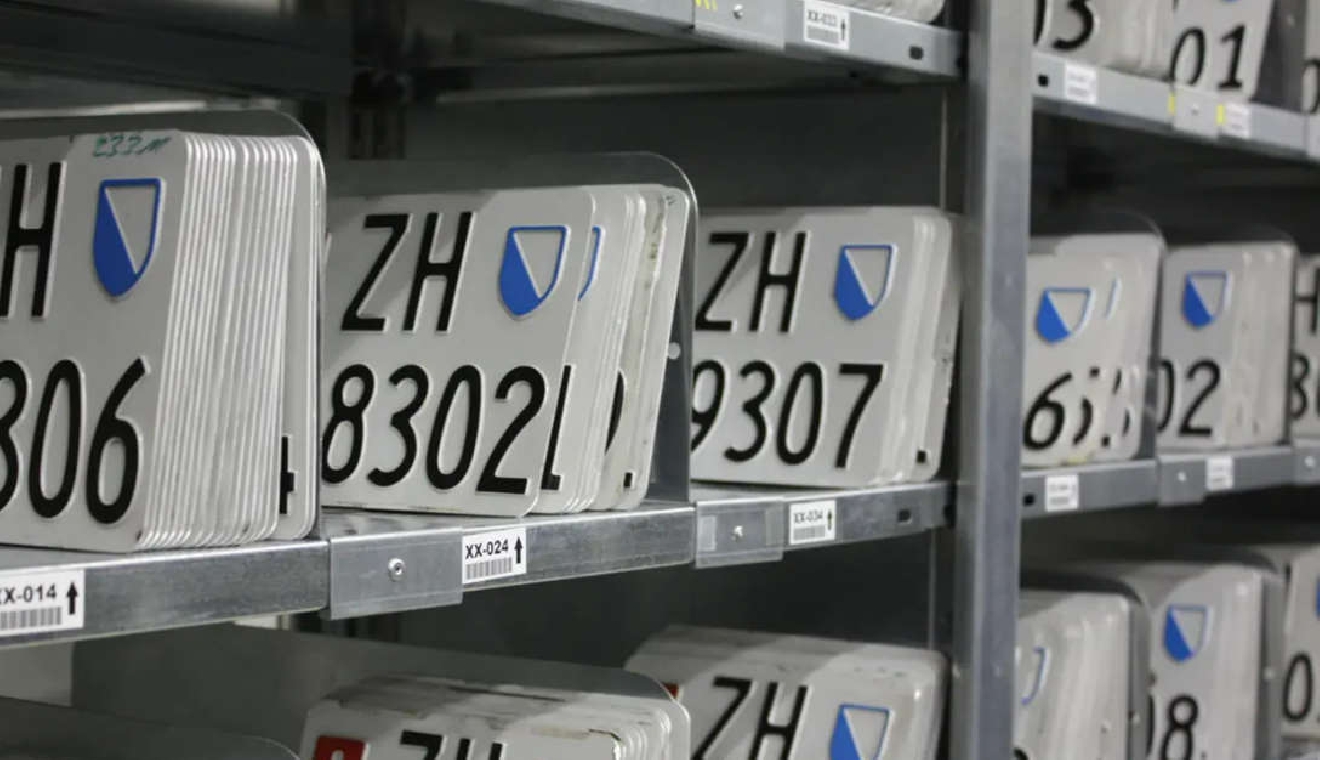 Zurich Road Office
Canton Zurich is hoping for a windfall when it puts up an ultra-rare licence plate for auction.
The road traffic office is selling off the plate ZH 888.
The auction opens in a couple of days and bidding starts at CHF 4,000. But if past sales are anything to go by – the winning bid is likely to be six figures.
The most expensive plate to be sold was ZH 10 – that went for nearly a quarter of a million francs.
Even ZH 987 sold for more than CHF 150,000.
Zurich has been auctioning number plates since 1995. All proceeds go to the cantonal treasury.