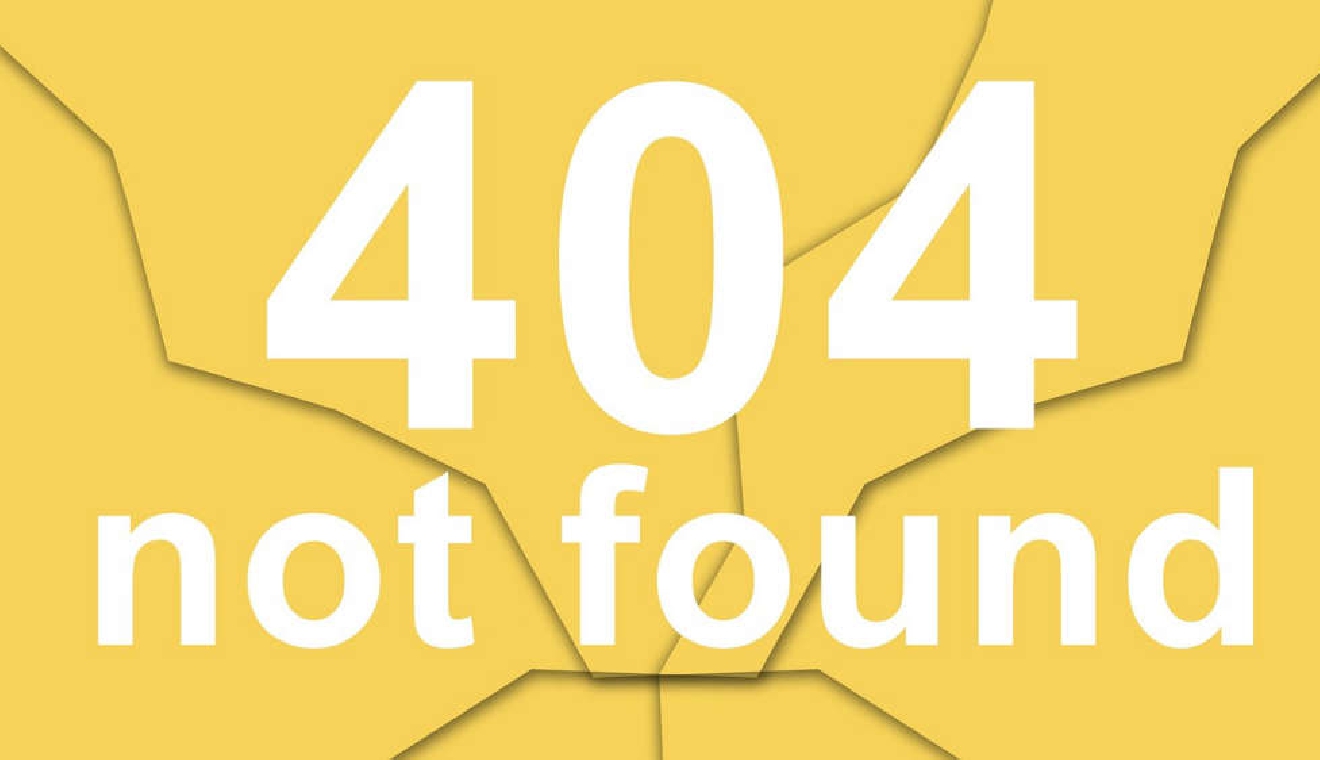 The City of Zurich is reassuring residents that it has not been hit with a cyber-attack and the reason official websites were down for several hours yesterday was simply an error.
Websites for the police, transport, fire services and even the electricity company failed to work yesterday afternoon, leading to speculation a cyber attack was to blame.
Not so, says the city's IT unit. It seems to be a misconfiguration.
But authorities were keen to point out that all emergency services were unaffected.