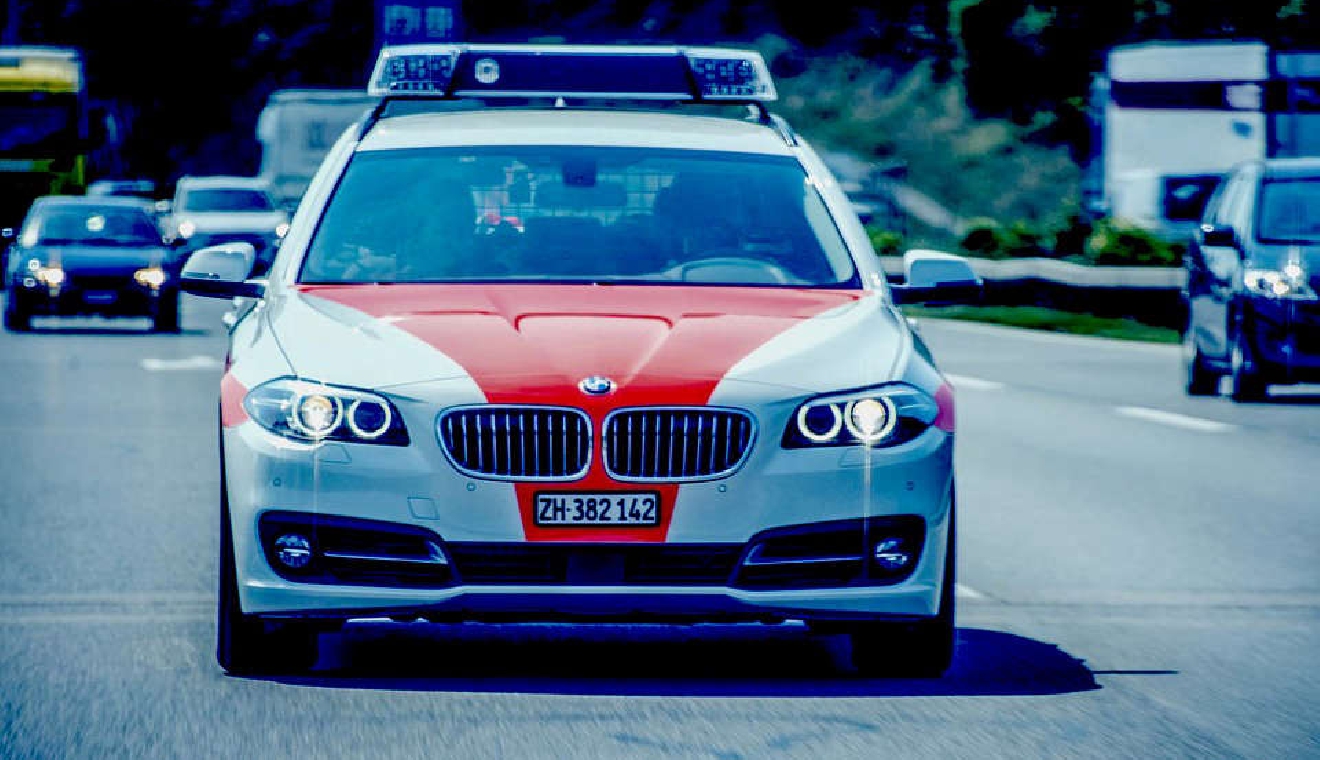 The Zurich cantonal police were right to sack a colleague who called in sick - and then decided to go skiing.
The man was caught in the lie as he argued with staff at the Lenk resort in canton Bern. At the time there was a mask wearing rule in place, but the man was refusing – arguing he was a police officer.
He was then detained by Bern police for causing a disturbance.
Judges ruled the Zurich force were right to dismiss the officer and refused his demand of back pay and a redundancy payment of CHF 45,000.