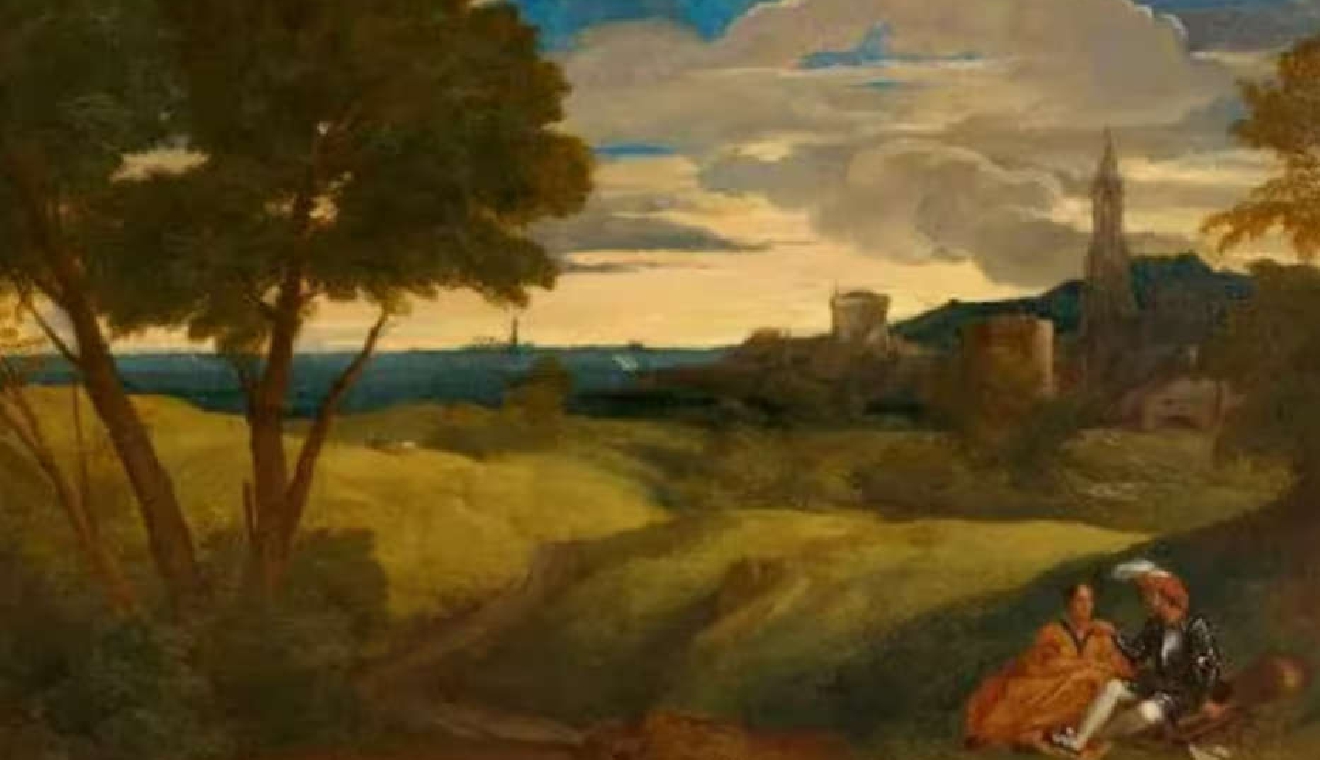 The Zurich Art Museum is concerned a painting it thought was by the famous Venetian renaissance artists, Titian, may be a fake.
The museum paid over a million for 'Evening Landscape with a Pair of Figures.'
But an almost identical picture has appeared online. The Dutch auction house says it's by the Baroque painter Nicolas Poussin – bidding starts at CHF 2,500.
But a Zurich art historian, Karim Khan, says the newly discovered painting appears to be older and more elaborate.
The museum says the new picture is interesting and wants to find out more - especially its history.