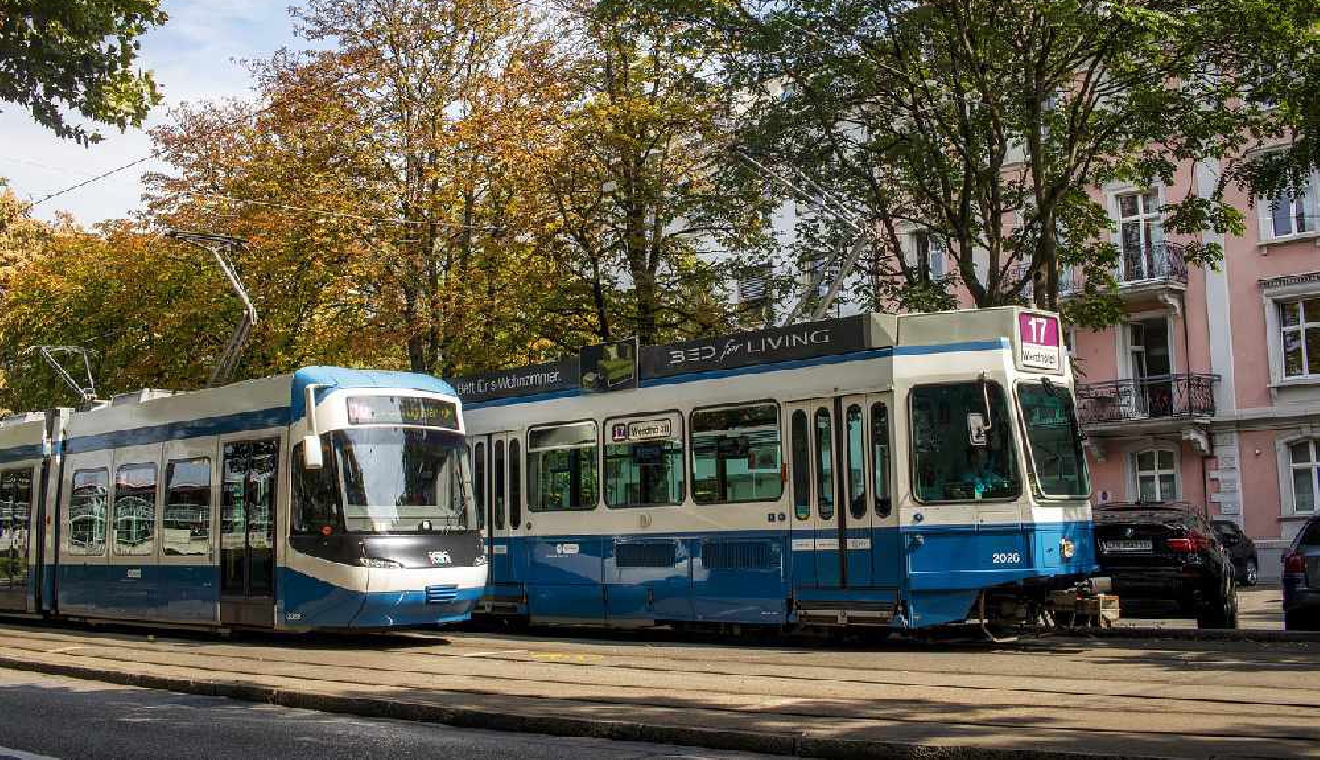 Pixabay
Zurich is now vaccinating people on a tram. A special vaccination tram is running across the city which allows no-reservation jabs.
The tram parks up at sidings across the city at different times of the day – and is dealing with more than 500 a day.
Demand for vaccinations is up and the cantonal health minister, Natalie Rickli, says those who want to be vaccinated now are impatient because of the new rules that mean only the vaccinated can enter many public areas.
Not everyone seems to be happy with a tram. A 65-year old man was arrested for attacking security staff .