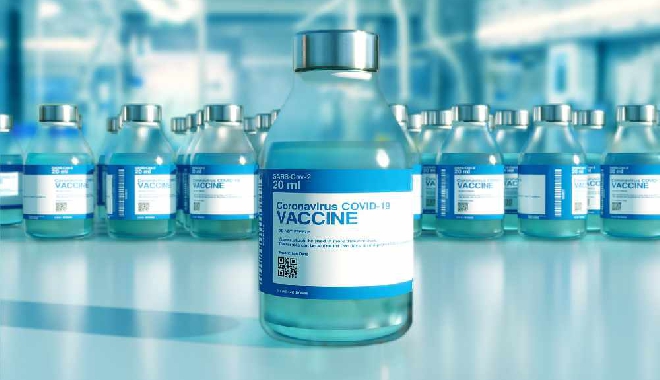 Pixabay
After a bumpy start, canton Zurich is marking it's one millionth vaccination. That means nearly half of the adult population has had at least one jab.
27% have had both.
The centres are running at full capacity and 20,000 a day are getting a dose.
The canton's Director of Health, Natalie Rickli, says the rate of vaccination is set to continue and the number of people coming forward for their turn is high.