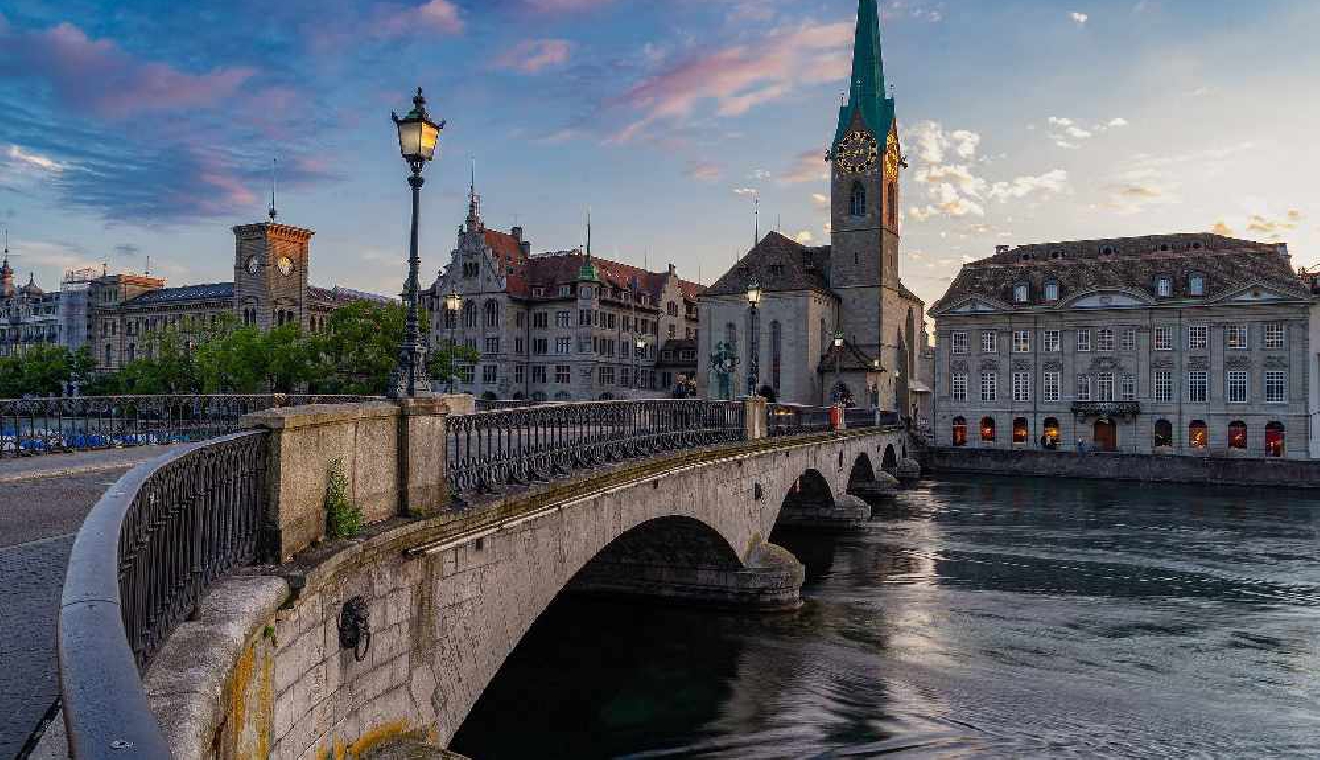 Pixabay
The Zurich police bomb squad disarmed a device last week they described as viable.
It was sent in the post to a Turkish community group based in Rümlang.
The head of the group, Seref Yildiz, says he immediately suspected the package and called the police. The area was cordoned off and the building evacuated.
The group is close to the Turkish government and it's suspected the Kurdistan Worker's Party, the PKK, is responsible. They're calling for those responsible to be tracked down as soon as possible.