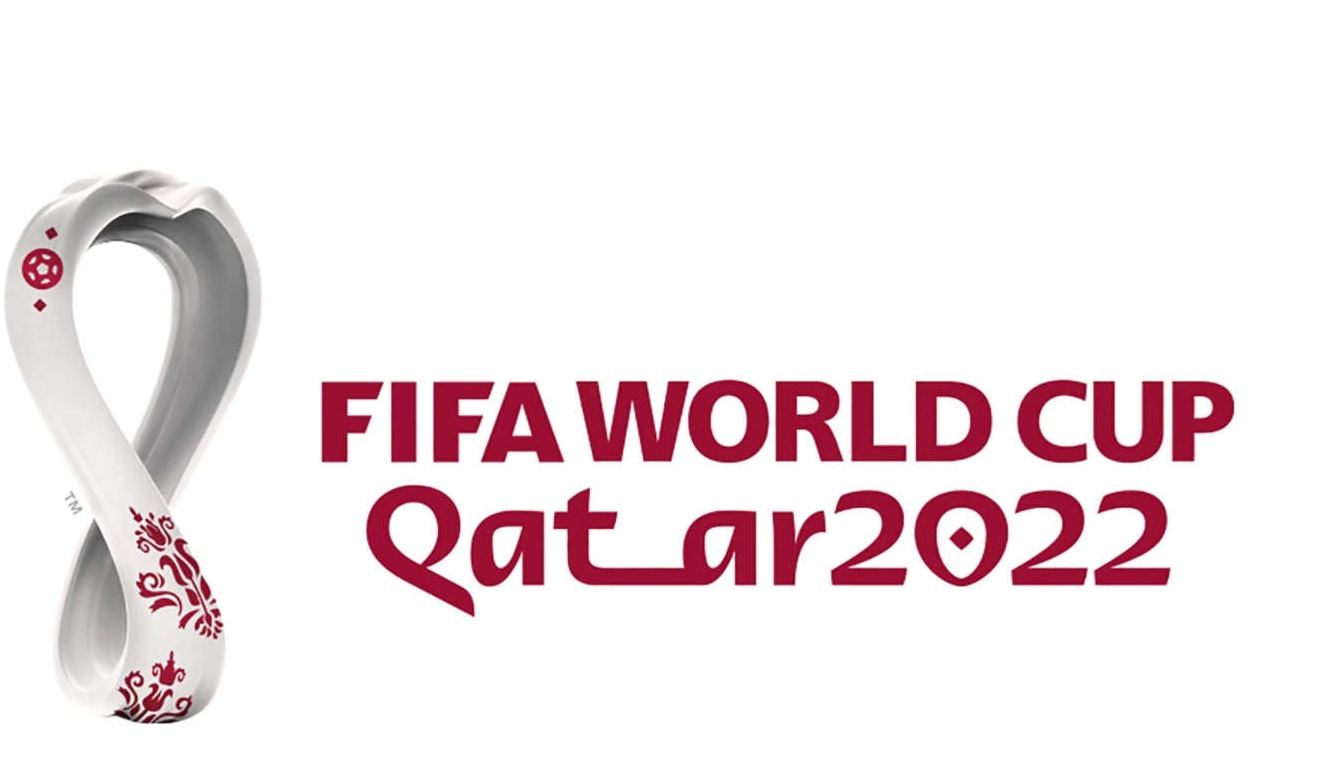 Qatar 2022
The City of Zurich has banned all public viewings of the World Cup in protest of the tournament being held in Qatar.
But it really only affects one spot – two young men had been planning a tent and a large screen since the summer in Zurich's district 4.
Emmanuel Charles and Hasan Sunbül say they have been in touch with the city for months. They had also arranged for food trucks.
They claim at no point did authorities suggest they wouldn't be allowed to hold their event. They've made advance payments and believe they'll lose CHF 50,000.
They city counters and says at no point was it agreed that they would be granted a permit.