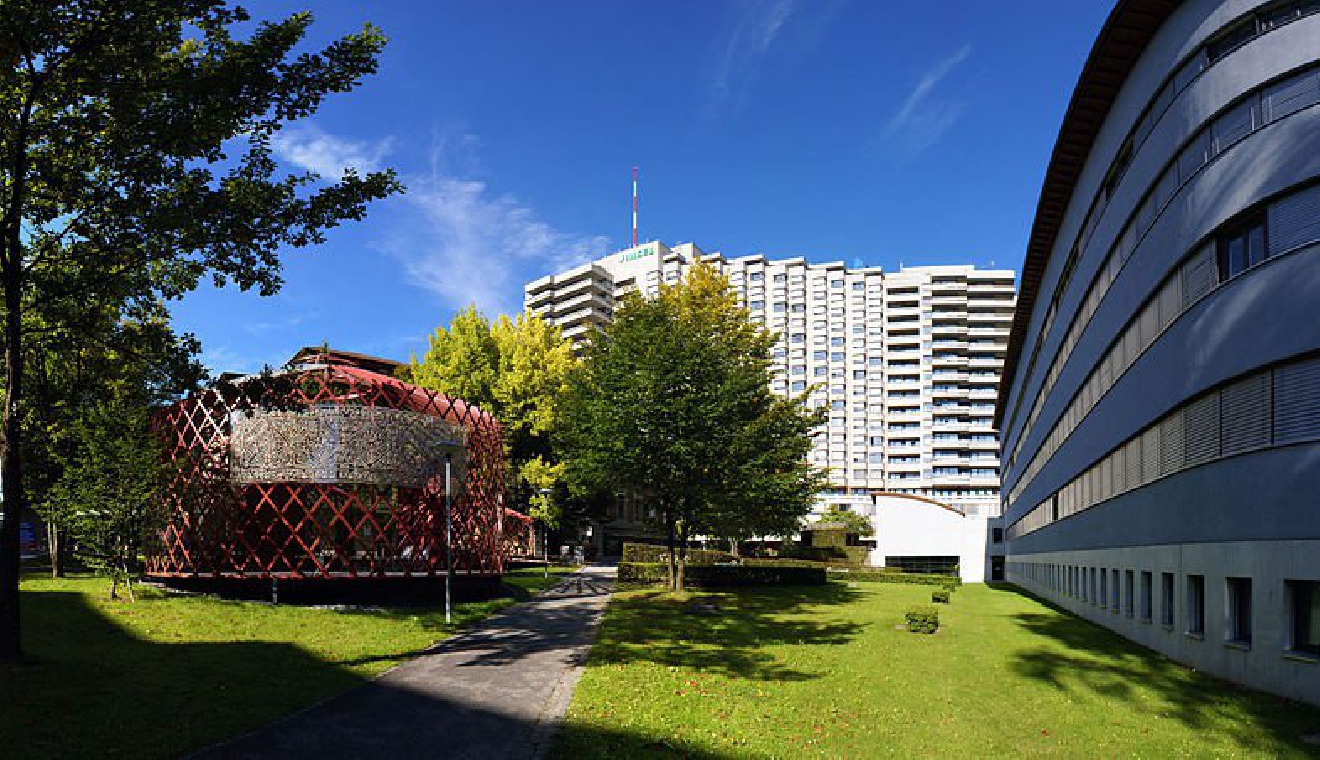 Sandstein
Increased hygiene measures are likely to be behind a fall in meningitis in babies at Bern's main hospital, the Inselspital.
In fact, the hospital has had no cases in the past year at all – there are normally around 20.
While there are only figures for the Bern area, doctors believe a wider examination of infection rates will show a fall generally.
Researchers note that the only restrictions which have been constant over the last 12 months have been social distancing and regular hand cleaning. Nurseries and schools have been open at times.
The infection is usually spread faecal-orally.