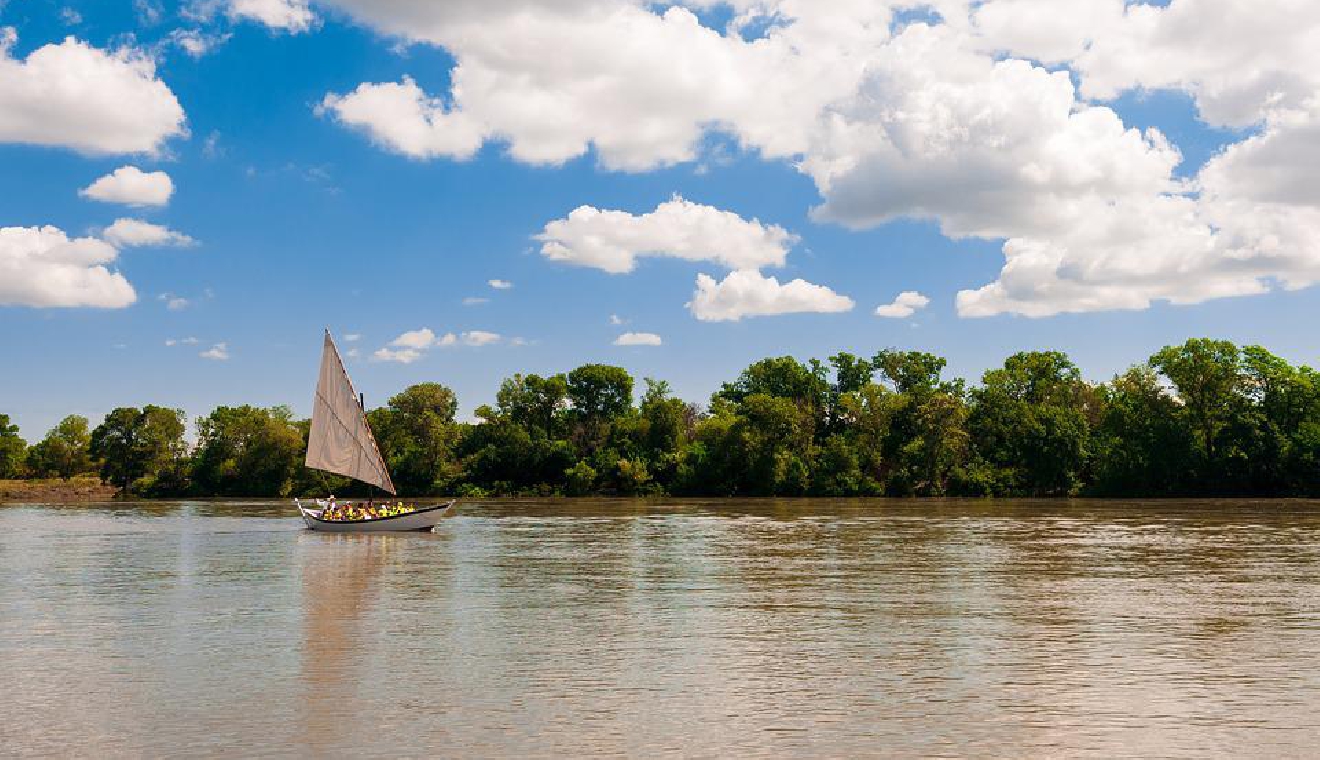 Pixabay
A young girl is still missing after an accident on the River Reuss near Mülligen in canton Aargau on Sunday.
The 7-year-old was with her family in a dinghy when it struck a log and capsized. The two adults and two other children, aged 10 and 12 were rescued. But there's been no sign of the girl.
Police have been out on boats and using a helicopter in the search. They say the girl was wearing a life jacket.
The search will continue today.