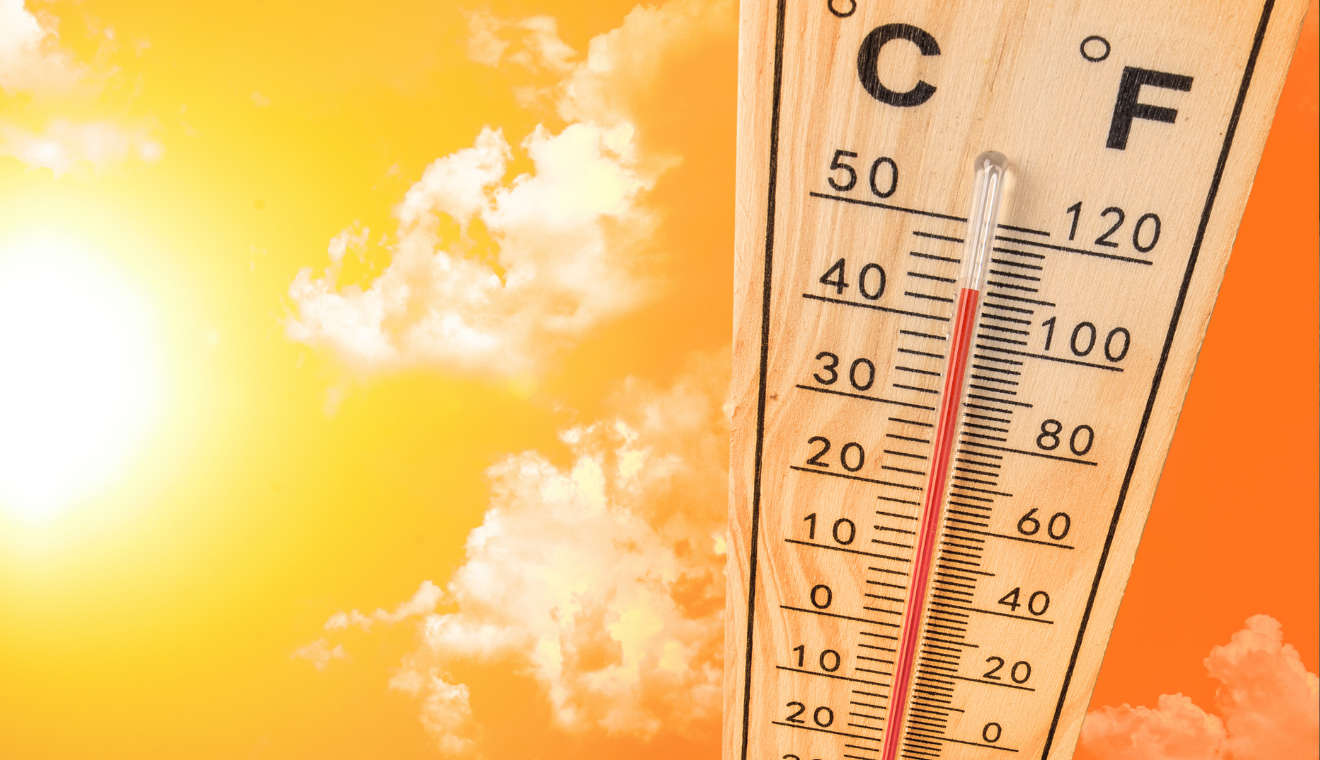 Pixabay
It won't surprise you – but the figures are in and this year has been the hottest in Switzerland since records began in 1864.
It will easily beat the previous record set in 2018.
Meteo News says it can make that prediction confidently even as there's still 6 weeks to go of 2022. Even an unusually cold December won't change the outcome.
The forecaster says all months this year were above average - except April.
The summer was 2.5 degrees above the norm – and October was 4 degrees higher.
MeteoSwiss agrees – it points out the average annual temperature is already more than 2 degrees higher from the pre-industrial numbers, which is more than the Paris Climate Agreement of keeping temperatures to no more than 1.5.