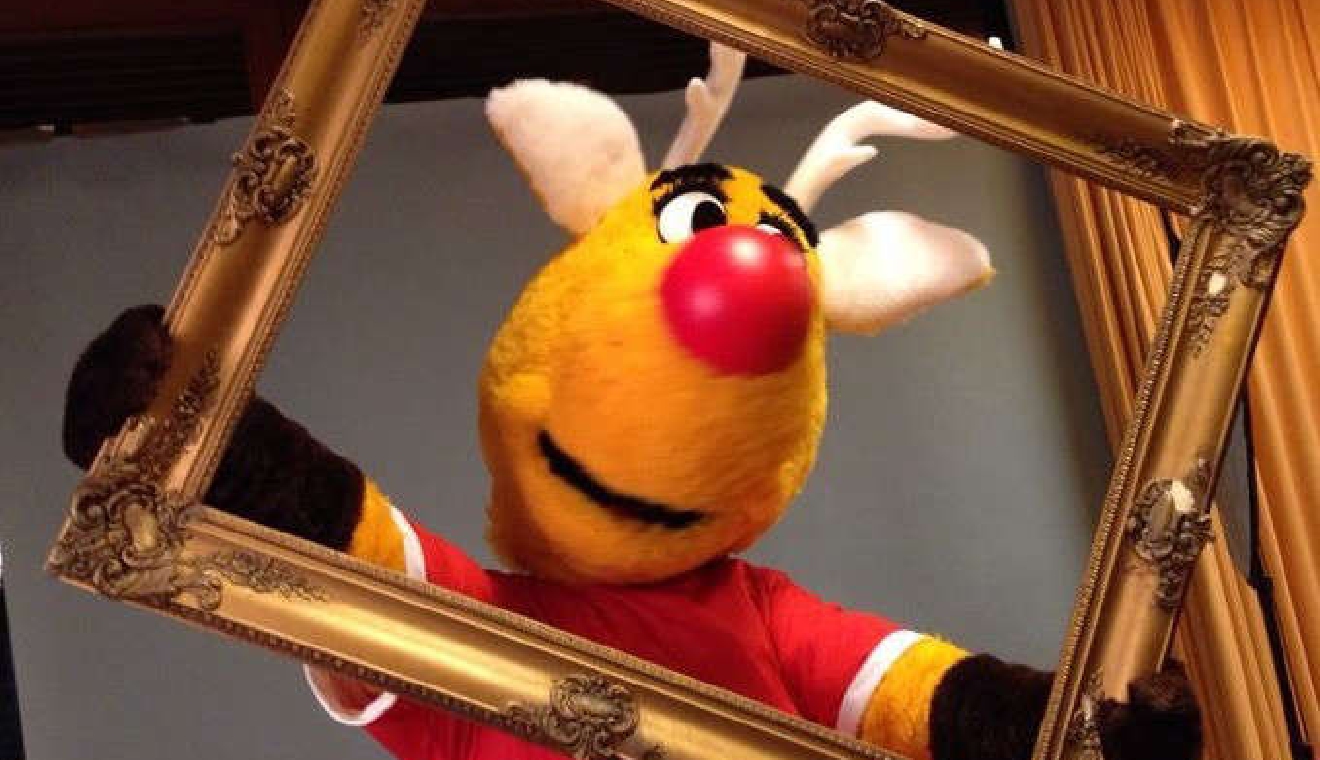 Nez Rouge
The Christmas road safety operation – Nez Rouge, or Red Nose, is in trouble already this year – and the problem is Covid.
There are not enough volunteers.
Red Nose works by driving party goers' home in their own car. It's been running for 30 years – although it was cancelled last year.
If you want to use the service this year, you will have to have a health pass and wear a mask.
But not enough people are coming forward to be the drivers. So far only nine sections across the country are preparing for the holiday season – far too few to provide a full service.