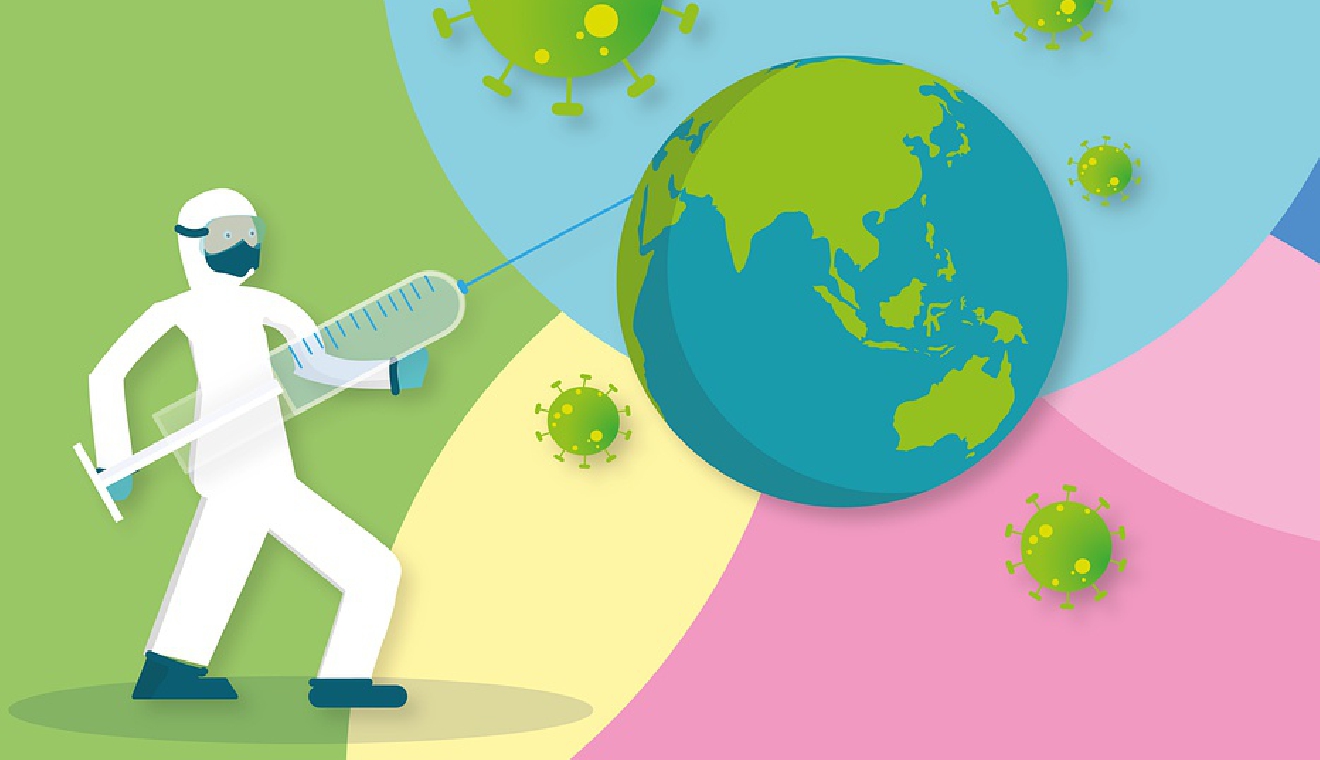 Pixabay
The latest figures from the Federal Health Office shows infections are climbing sharply – up 40% in a single day.
In the last 24 hours there have been 93 new hospitalizations and 10 deaths.
The worst hit cantons are the eastern part of the country. There are fears Switzerland is following the trend seen in Austria – which is now locking down the non-vaccinated.
The infection rate per 100,000 people is currently 528 here, up from 360 last week. It's much higher than France at 181 and Italy at 150.
But attention is on Austria, where the infection rate is now at 1,537. According to numbers from the World Health Organisation.
In the past few months this country has tracked Austrian infection rates with a delay of a few weeks.