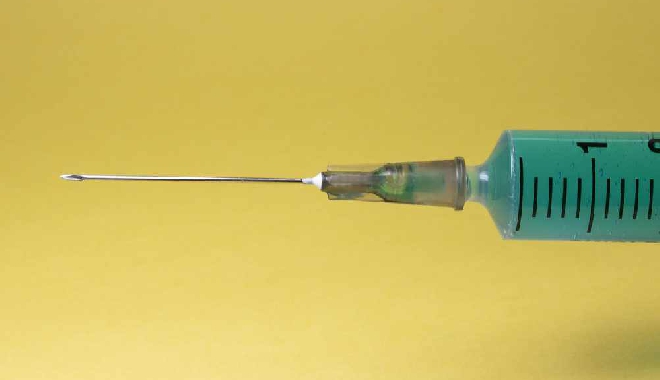 Pixabay
Geneva unions and the authorities are calling on companies to allow staff paid time off to get vaccinated.
The cantonal councillor for the economy Fabienne Fischer says companies should be flexible so workers can be vaccinated during the day.
Unions say there should be no cut in pay. Joel Varone from the association of Geneva Trade Unions says getting vaccinated protects the staff and their colleagues. He notes 9 out of 10 in intensive care are unvaccinated.
Others point out it protects jobs as a high vaccination rate should avoid further lockdowns.
Companies are able to make block bookings at centres for workers who want to get vaccinated.
Many have already done so. The cantonal pharmacist, Nathalie Vernaz-Hegi says the scheme is a great success.