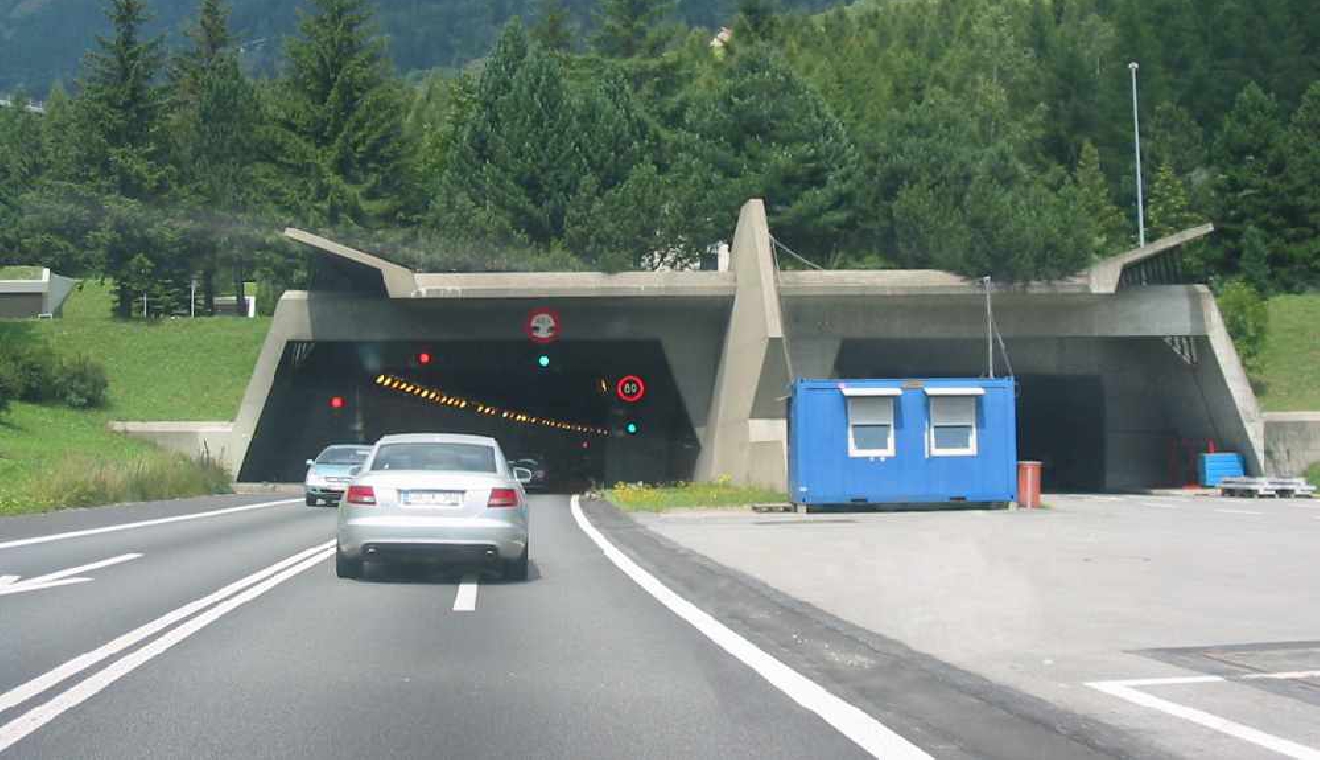 wikipedia
A ceremony has been held near the Gotthard Tunnel as work officially starts on a second road tunnel which was given the go ahead by voters in 2016.
The second tunnel will relieve the traffic congestion often seen at the first tunnel.
More than 150 people marked the first explosion which starts the tunnelling work.
But we will have to wait. The second tunnel, which will cost more than CHF 2bn, will be finished in 2029. But then the first tunnel will be closed for renovation. Both won't be running until 2032.