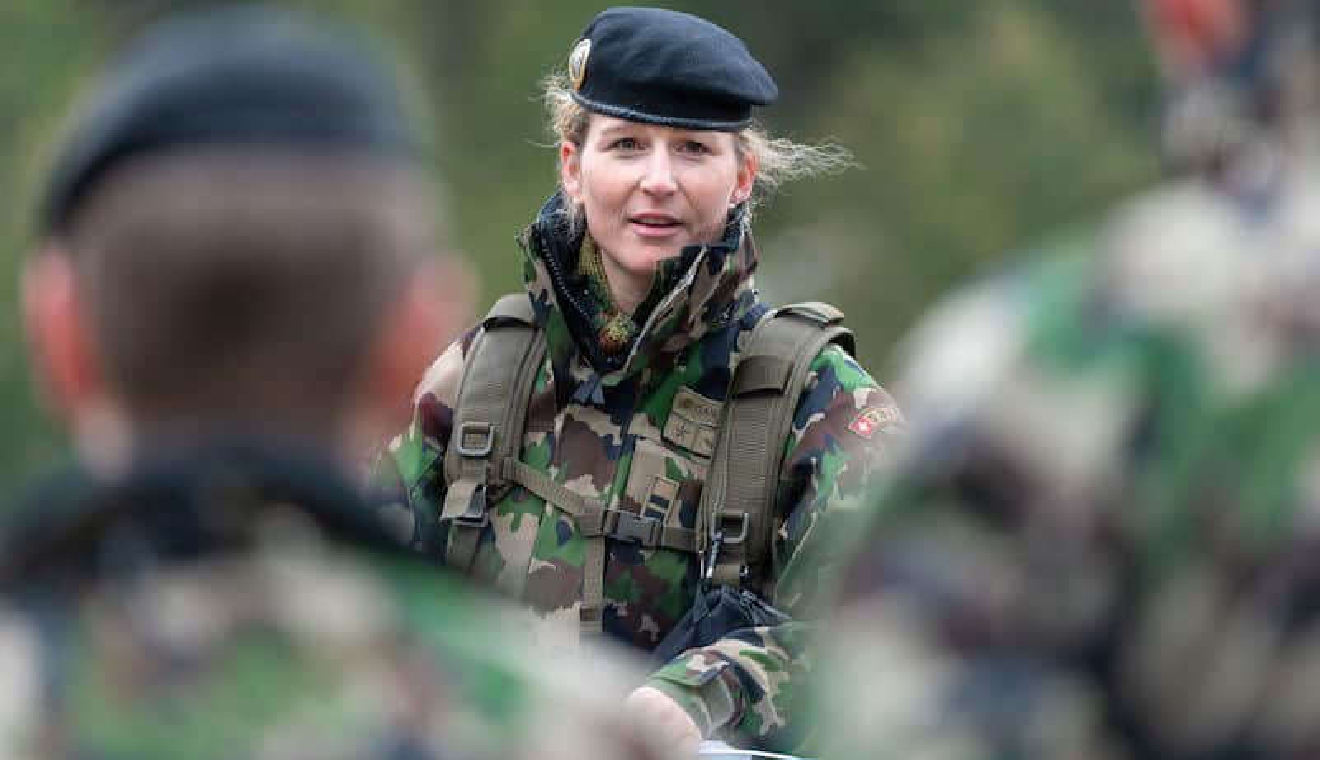 (c) Swiss Army
A senior army officer says it's time women were also compelled to serve.
Stefan Holenstein is the president of the Swiss Officers Association.
Speaking to yesterday's NZZ newspaper, he says both genders should have the same rights and duties and the army can't continue without 50% of society's potential.
Currently all men aged over 19 are called up to serve. Women can volunteer – but they only make up 1% of the total numbers.
Demographics mean the army is expected to shrink by three quarters by 2030.
The government is examining new conscription models – many of them include women.