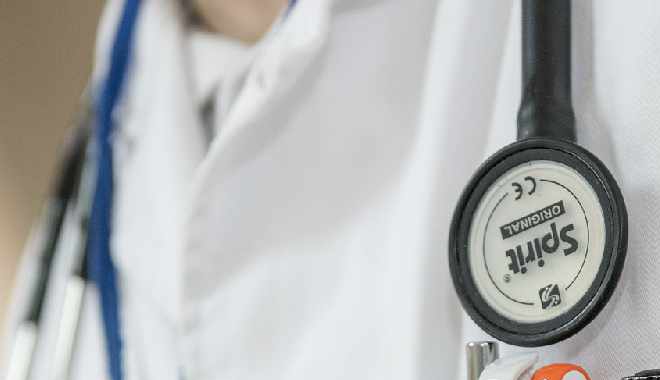 Pixabay
A woman has been working as a doctor for the last 13 years in canton Aargau, but there's no evidence of her being qualified or holding any form of a medical licence.
The woman, identified only as Simona T, has been practicing as an ophthalmologist at a clinic.
The Cantonal Medical Office says she trained in Macedonia -but that's not recognised in Switzerland.
But there are also gaps in other areas of her career. She claims to have qualified as a retinal surgeon at the University of Würzburg, but the
university says she was there – but there's no record of her qualification.
Cantonal prosecutors are investigating.