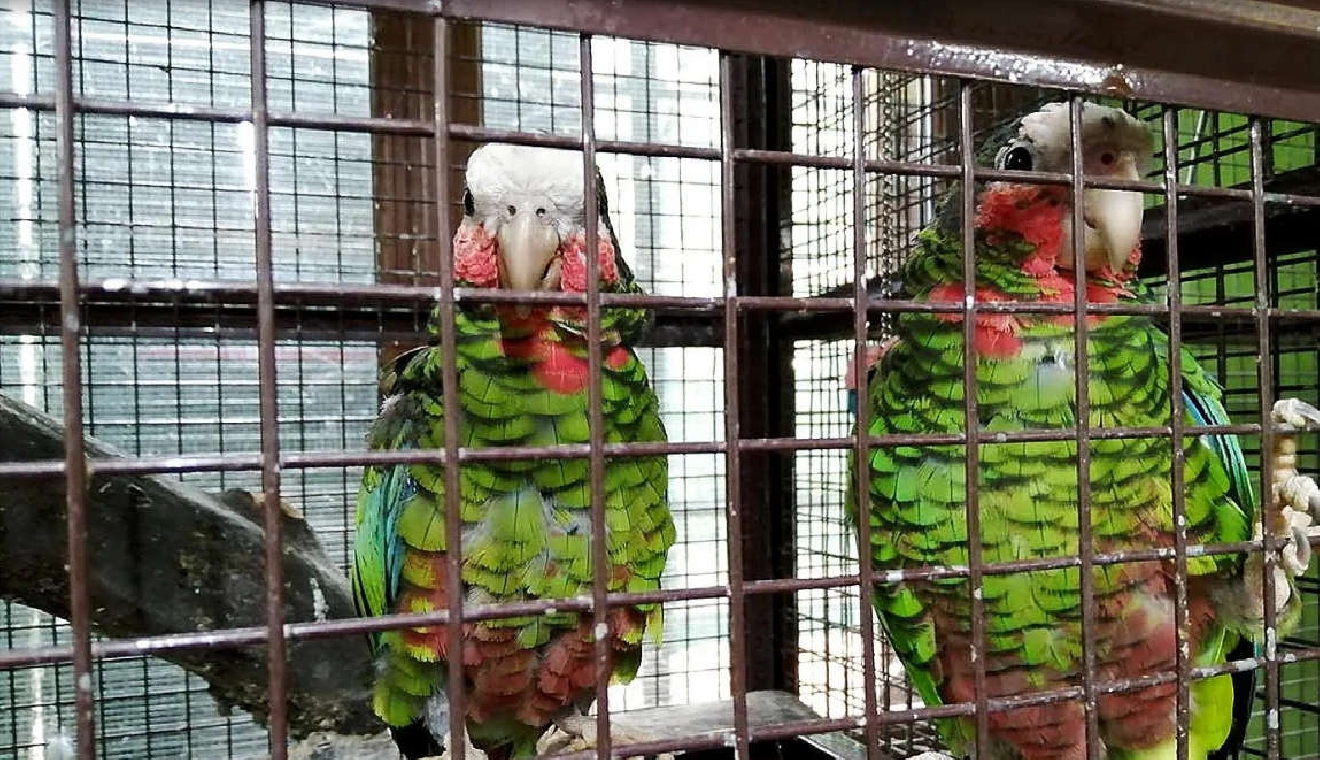 Rights reserved
A woman who shocked Geneva a year ago by throwing two parrots into a rubbish bin in Soral has been fined for animal abuse.
After the story made national news, the woman came forward.
She claimed the birds had an incurable disease and animal shelters weren't interested in helping.
But the Geneva Society for Animal Protection says they weren't contacted and are perfectly capable of looking after the parrots – which are now doing well.
The woman has been told she has to pay an immediate fine of CHF 2,400 and court costs. A further fine of CHF 12,000 is suspended.