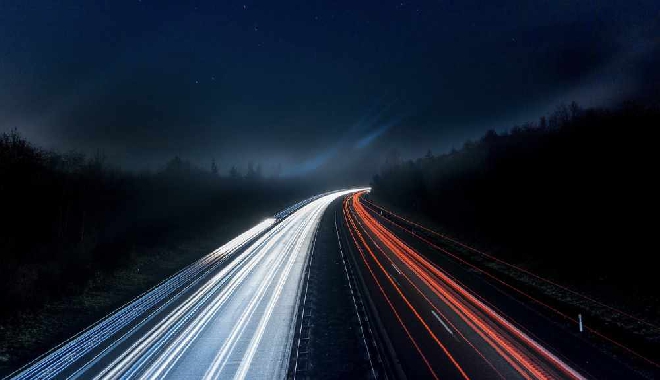 Pixabay
A woman died in a crash on the A1 autoroute in the early hours of yesterday morning.
Vaud police say a 28-year-old man lost control, of his vehicle, hit the central barrier and another car crashed into them.
The victim was a 28-year-old passenger in the first car.
The accident happened on the stretch between Nyon and Gland and caused major delays yesterday morning as police investigated.
The driver was taken to hospital in Nyon. The occupants of the other car were lightly injured.