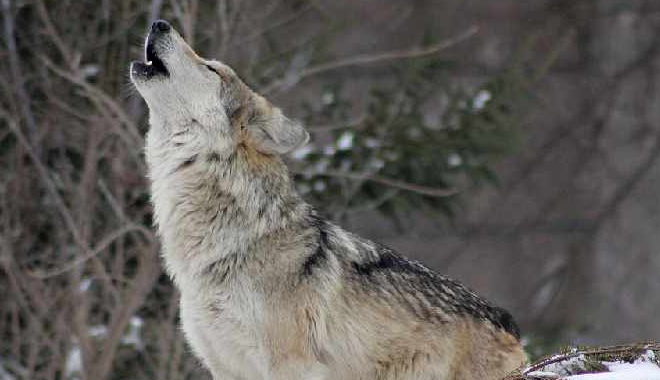 Pixabay
A wolf is being blamed by a horse owner for panicking her animals causing them to fall 200 meters to their deaths in canton Bern.
The owner, Sarah Anderhub, took a horse ride with a few friends last Thursday in Hasliberg and left the animals to pasture in field which was surrounded by an electric fence.
When they returned, two of the animals were missing.
It took several hours of searching before they were found dead at the bottom of a cliff.
Anderhub says the horses must have been badly spooked, causing them to break through the fence.
The Bern hunting office says it doesn't know how the accident could have happened.