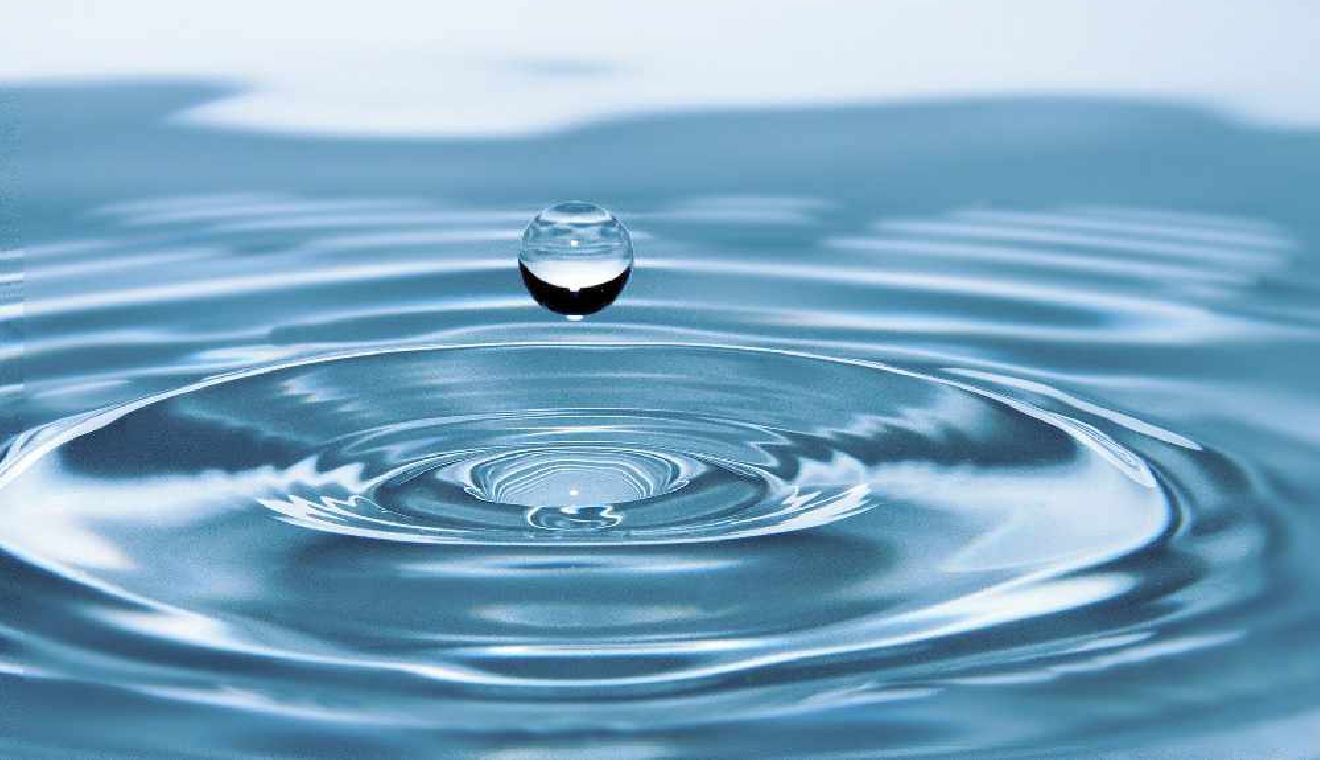 The current heatwave and continuing dry conditions have led to restrictions on the use of water and bans on open fires throughout the country.
Fireworks to celebrate Swiss National Day on August the 1st are also on hold.
Yesterday, in the three most southerly regions of Ticino, the highest alert level of four was in place and is expected to last until next Monday evening.
In French-speaking Switzerland, the alert level is currently three.
Local bans have been placed on filling private swimming pools, watering plants and washing cars. There is also increasing concern of the danger of forest fires. On Monday evening, 500 m2 of vegetation went up in smoke above Moutier in the canton of Bern.
In Valais, there's a general ban in place on open fires and a complete ban on private fires and fireworks for August the 1stcelebrations. Only officially organised bonfires and fireworks displays will be allowed. The same applies to certain regions in the cantons of Ticino and Graubunden. Open fires in or near forests have been banned in an increasing number of cantons.