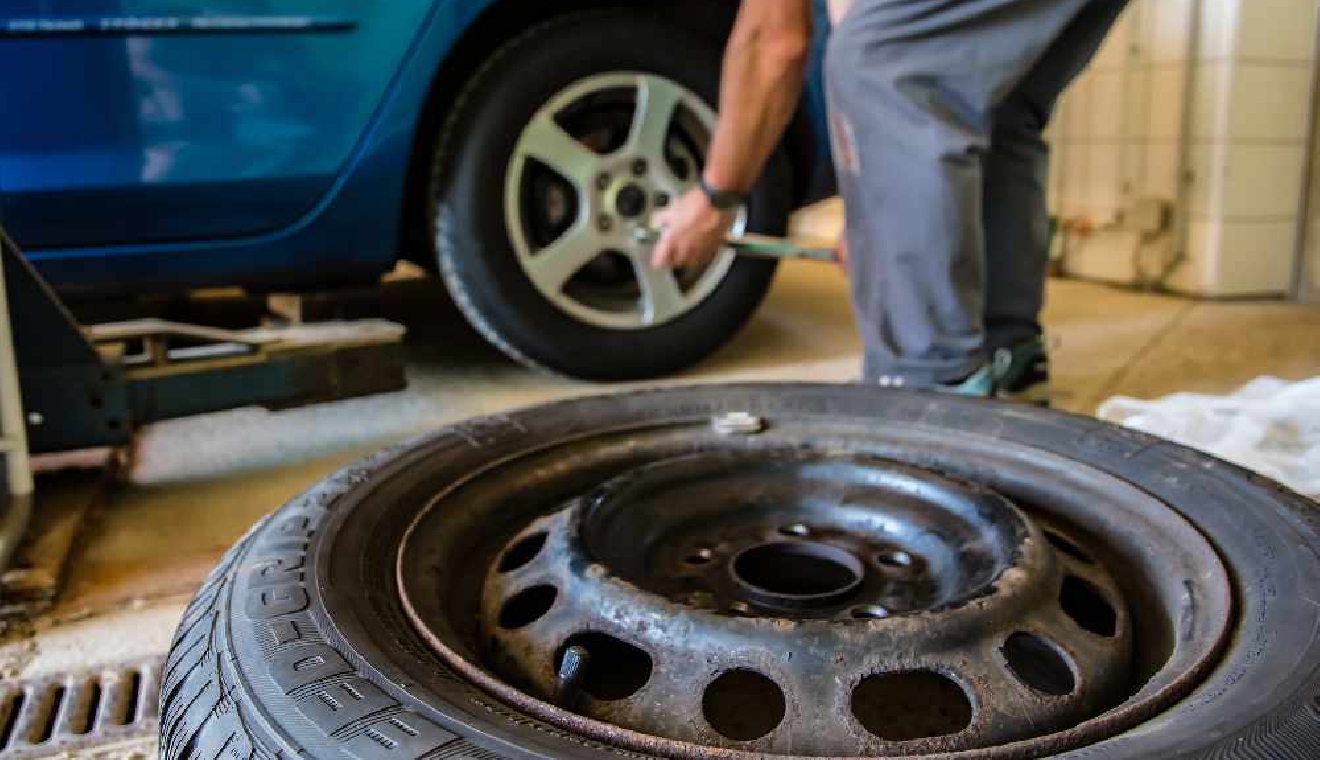 Pixabay
When to put on your summer tyres? It's a question that's baffling many drivers at the moment. The general rule of thumb is from October to Easter - but Easter is over.
The Blick newspaper has been asking around. One tyre shop owner in Zurich says it's best to wait for next month. Thomas Ernst says that's especially true for anyone who uses their car every day.
The motoring organisation, the TCS, agrees. Their tyre expert, Reto Blättler, says its best to wait for a while as it's cold in the mornings – below zero in many areas.
Forecasters are saying there's still a chance for a further cold snap in April.
So, the message is – hold on for now until, the end of the month.