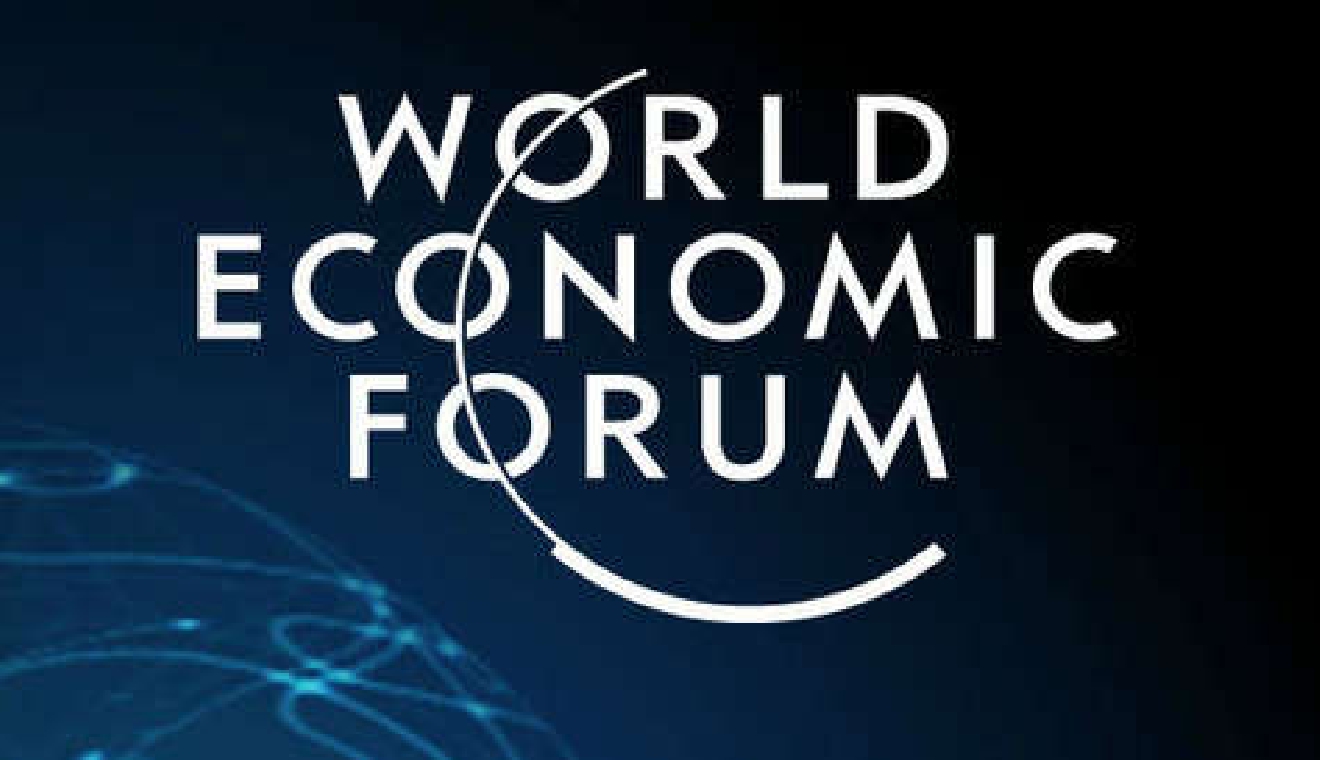 The annual meeting of the World Economic Forum in Davos kicks off today.
More than 50 government leaders, 60 CEOs - and hundreds of other leading public figures are expected to attend.
It's the first full scale meeting for two years. Last year's meeting, which was in May, was smaller – due to Covid restrictions.
The founder of the World Economic Forum, Klaus Schwab, says 'economic, environmental, social and geopolitical crises are converging and conflating and he wants the world to move on from the 'crisis mindset'.
In addition to the VIPs – protestors are also arriving in Davos. Environmentalists from all over Europe are calling for higher taxes for the rich to support sustainable climate policies.