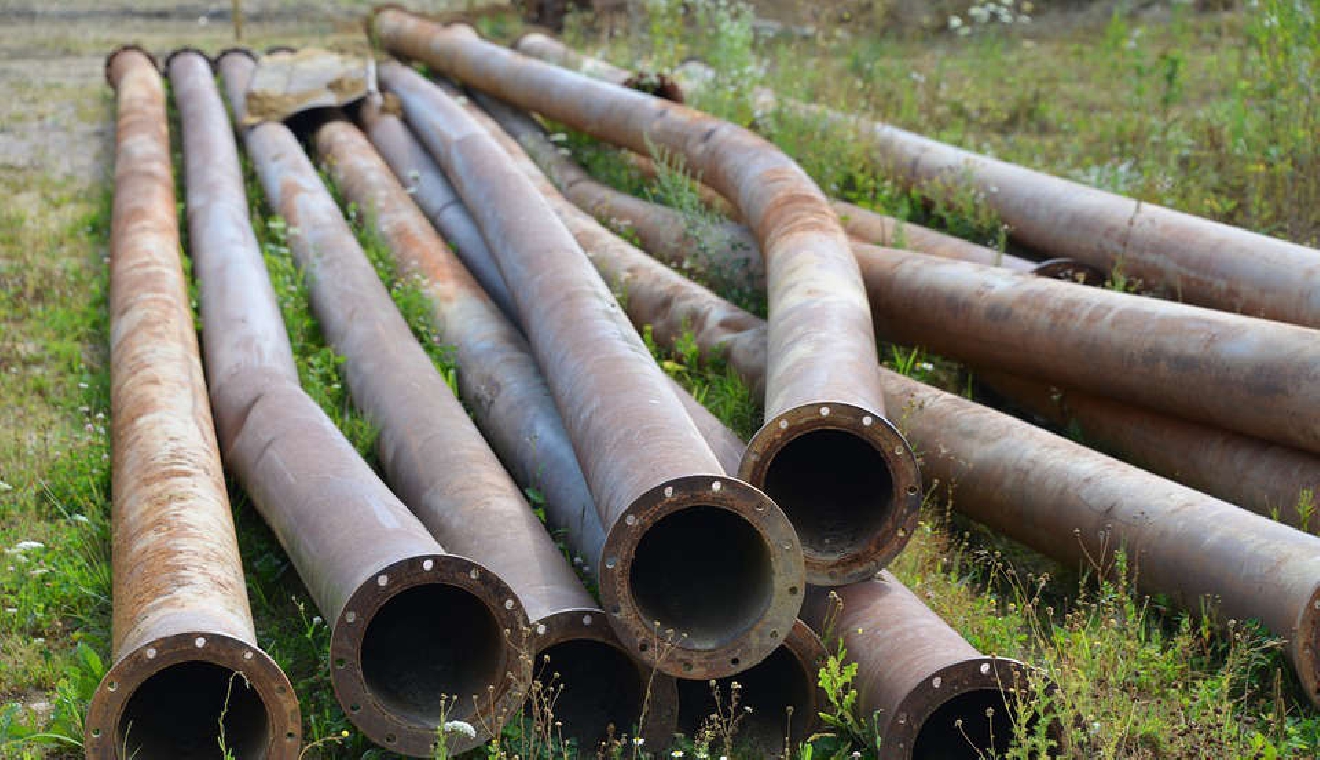 Pixabay
It was a burst water main that brought a section of Geneva to a standstill yesterday morning.
For several hours at the height of rush hour, the Etoile crossroads in Acacias was closed to traffic as a pipe, dating from 1964, ruptured and spilled 1000 litres of water a second onto the road.
The situation was made worse due to the underpass as water collected in the dip.
The utility company, the SIG, says the aging pipe is made out of cast iron, which doesn't corrode – but can break. It points out there are 80 km of that type of pipe in the canton – out of a total of 1,270 km of water pipes. There are no plans for large scale replacement of the older network.
The road was reopened later in the morning.