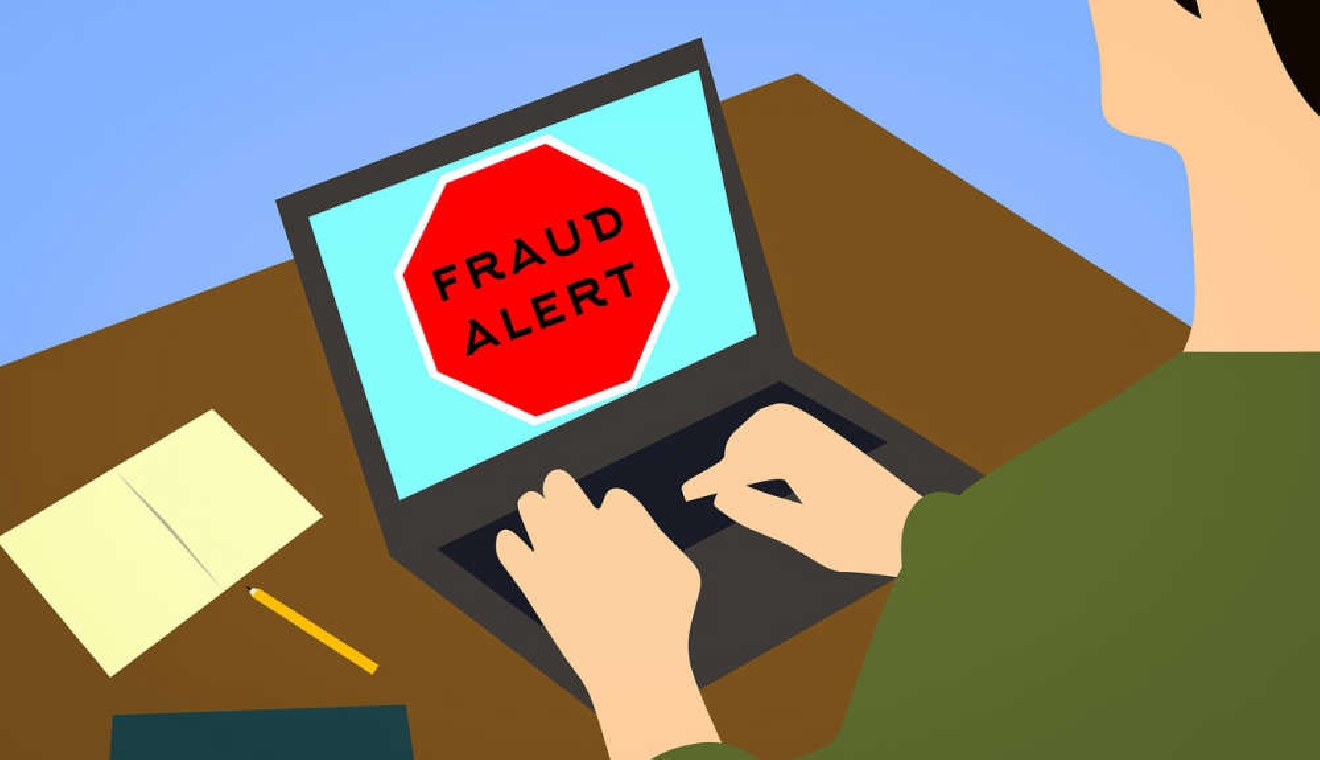 Police in French-speaking Switzerland say that there's been a significant increase in the number of Internet scams where fraudsters claim to be offering tech support to Microsoft customers.
Since the beginning of the year, police in Fribourg say that scammers have stolen nearly 900,000 Swiss francs from unsuspecting victims in Swiss Romande.
As part of the scam, victims are alerted by telephone or a pop-up window on their computers, often accompanied by a persistent alarm, with messages saying that they have a serious computer virus. Fraudsters persuade their prey to give them remote control of their computer keyboard and then direct them to online banking, giving them access to bank or credit card details.
So far this year, nearly 280 cases of tech support fraud have been reported in Swiss Romande.
Police are warning people to be extra vigilant online, not to give an unknown person remote control of their computers and never to give third parties personal data such as passwords, identity documents or bank details and credit card numbers.