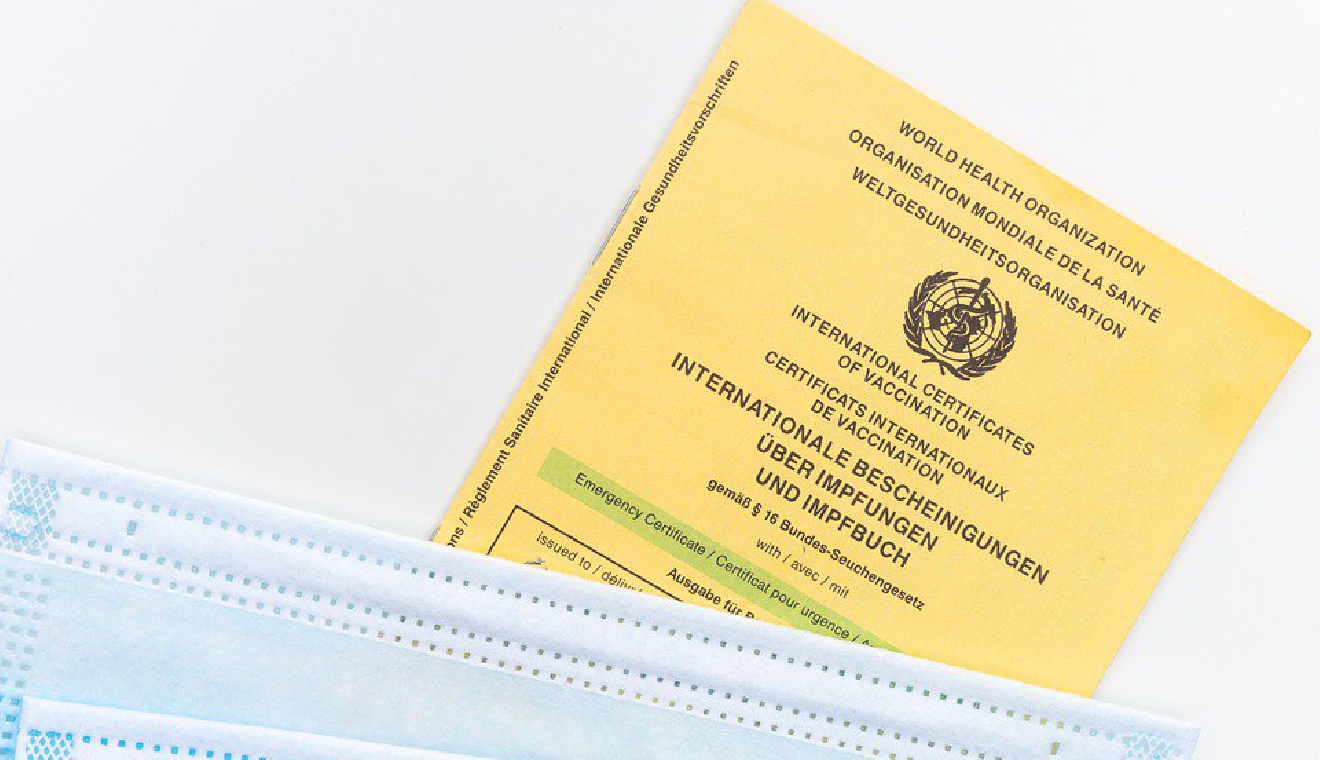 Pixabay
You may be excited about getting your vaccination – but do not post pictures of your vaccination card on social media.
If you already have done, delete it now.
Scammers are using the pictures to forge vaccination records and your personal data is at risk – especially if your card has a QR code.
Similarly, don't forward or copy the SMS message you may have for your appointment. The link it contains is personal for you to allow you to change your appointment. Someone can take over your account.