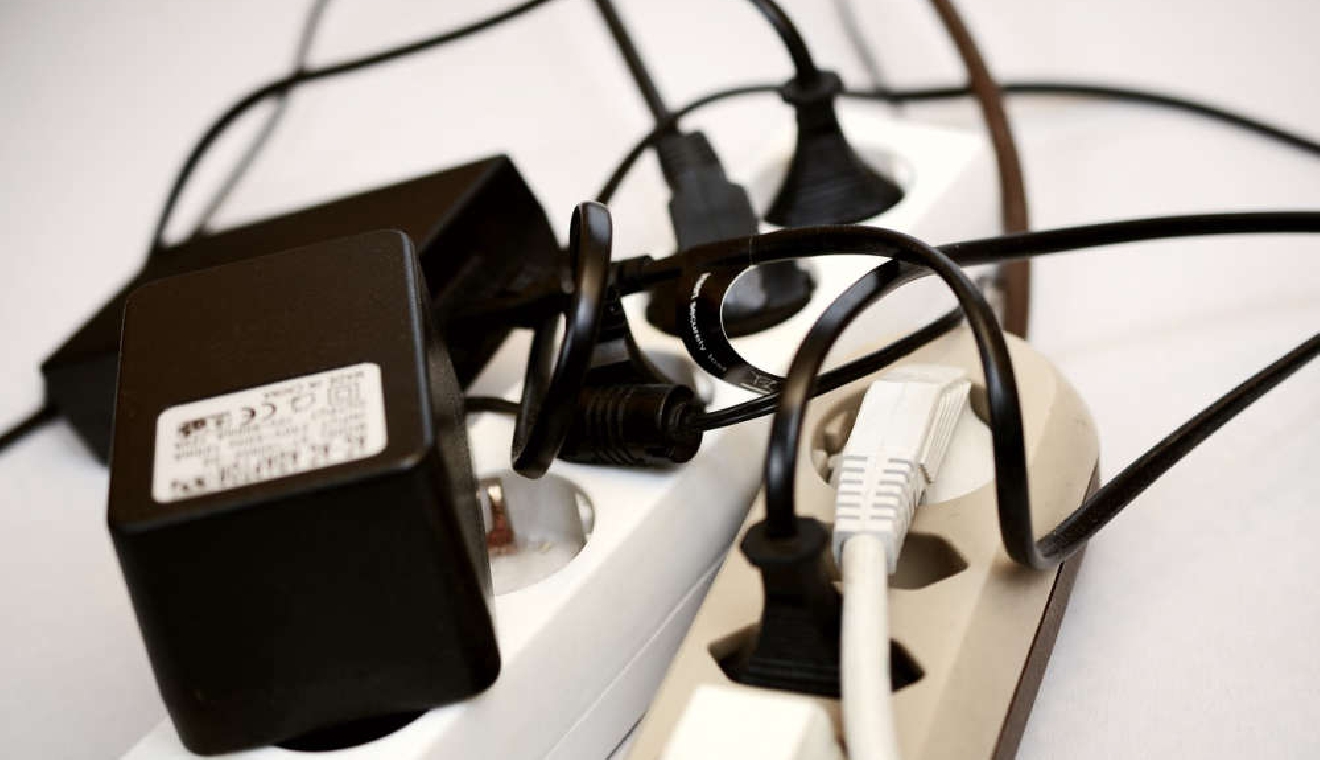 Pixabay
Safety agencies are warning not to buy electrical appliances, such as extension leads or multiplug adapters online if the retailer does not have a contactable Swiss address.
The Federal Inspectorate of Heavy Current Installations says it regularly checks items on sale and 11% are found to be defective.
They could cause shocks or fires.
It banned 117 items last year.
Consumers should also be careful of buying rechargeable batteries or chargers online.