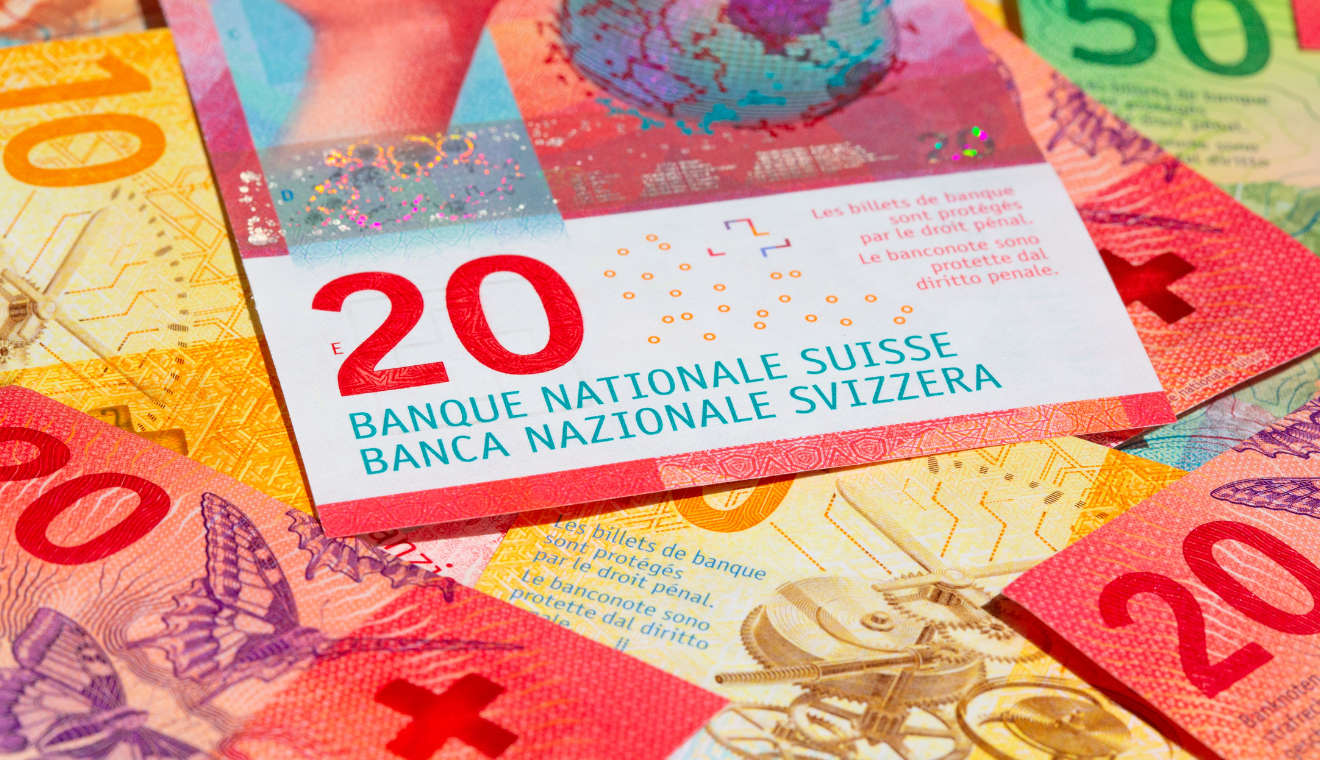 Wages are expected to rise by 2.2% next year. It will be the biggest pay hike for 15 years – but it's not enough to cover the cost-of-living rise.
A UBS survey asked nearly 300 companies about their pay plans for next year.
The rise is double what was offered last year.
Chief economist at UBS, Daniel Kalt, points out that inflation is running at 3.5% in this country. That's far lower than many other European countries.
It means a cut in real wages of 1.8% - which is the largest fall since 1942.