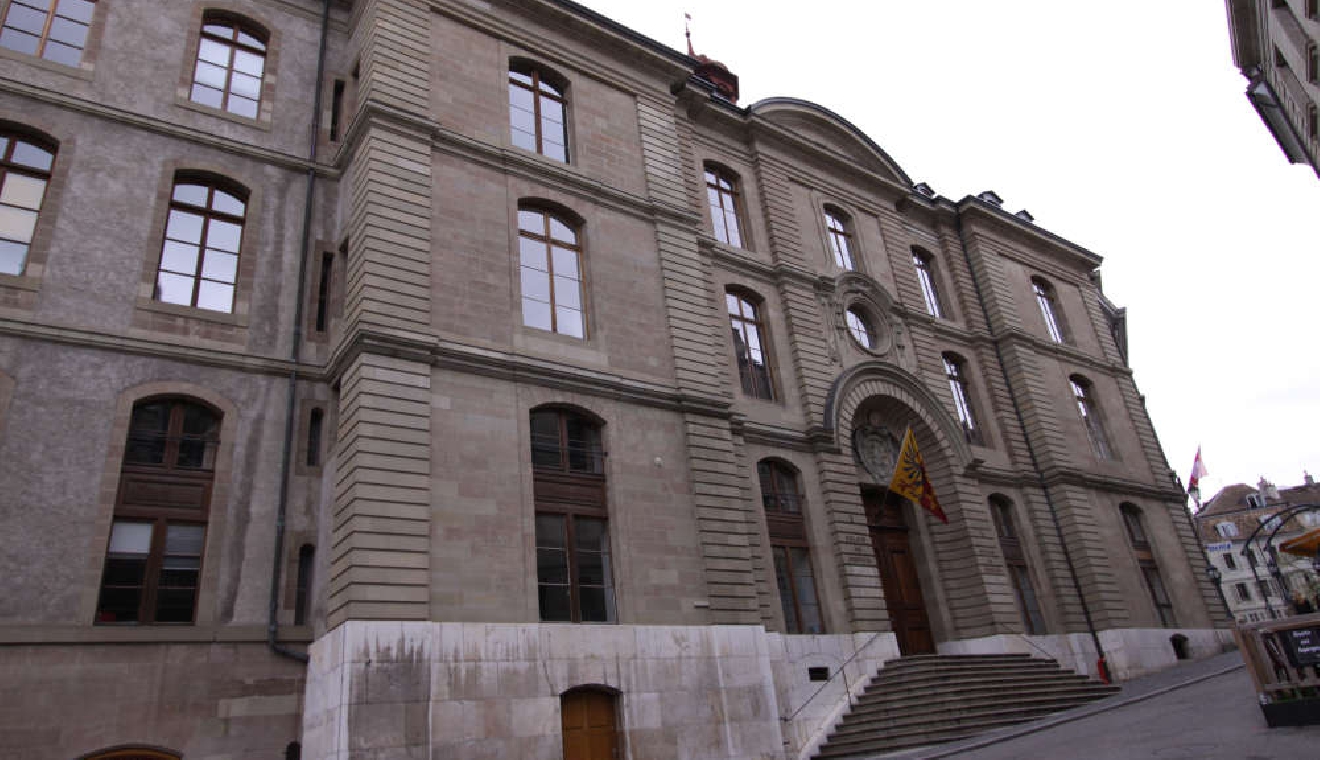 Palais de Justice, Geneva. (c) WWHenderson20
If you've never seen inside a Geneva court room or even one of the cells – you will get a chance on Saturday October 1st.
The Palais de Justice in the Old Town is holding an open day. You can see the court room, watch a mock trial and learn how the system works – and even spend some time in a holding cell.
The vans used to transport prisoners will also be on display, so you can see what life looks like on the other side of the glass.
Judges and prosecutors will also be available to answer questions and talk about their daily work. You can even have your picture taken in a judge's robes.
You'll also be able to learn about the building. In the Middle Ages it was a convent, then a hospital – but it's been the seat of the Geneva judiciary since 1860.