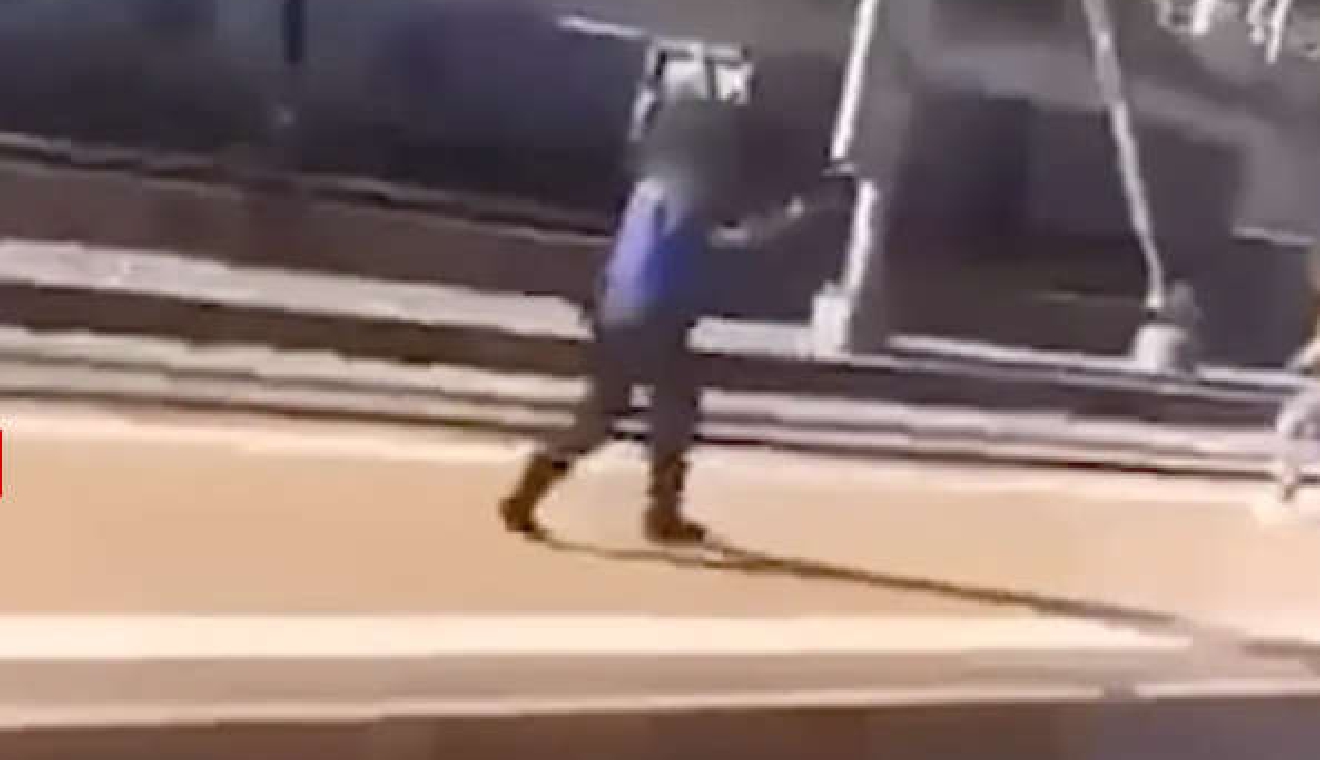 A video of police in Morges shooting dead a man at the train station on Monday evening is circulating.
The police say the man was carrying a large knife – but that's not immediately clear on the poor-quality film.
The 37-year-old was known to Zurich police, where he lived. He was known to have psychological problems.
In all three shots were fired, the man got up after being shot twice, but was downed by the third.