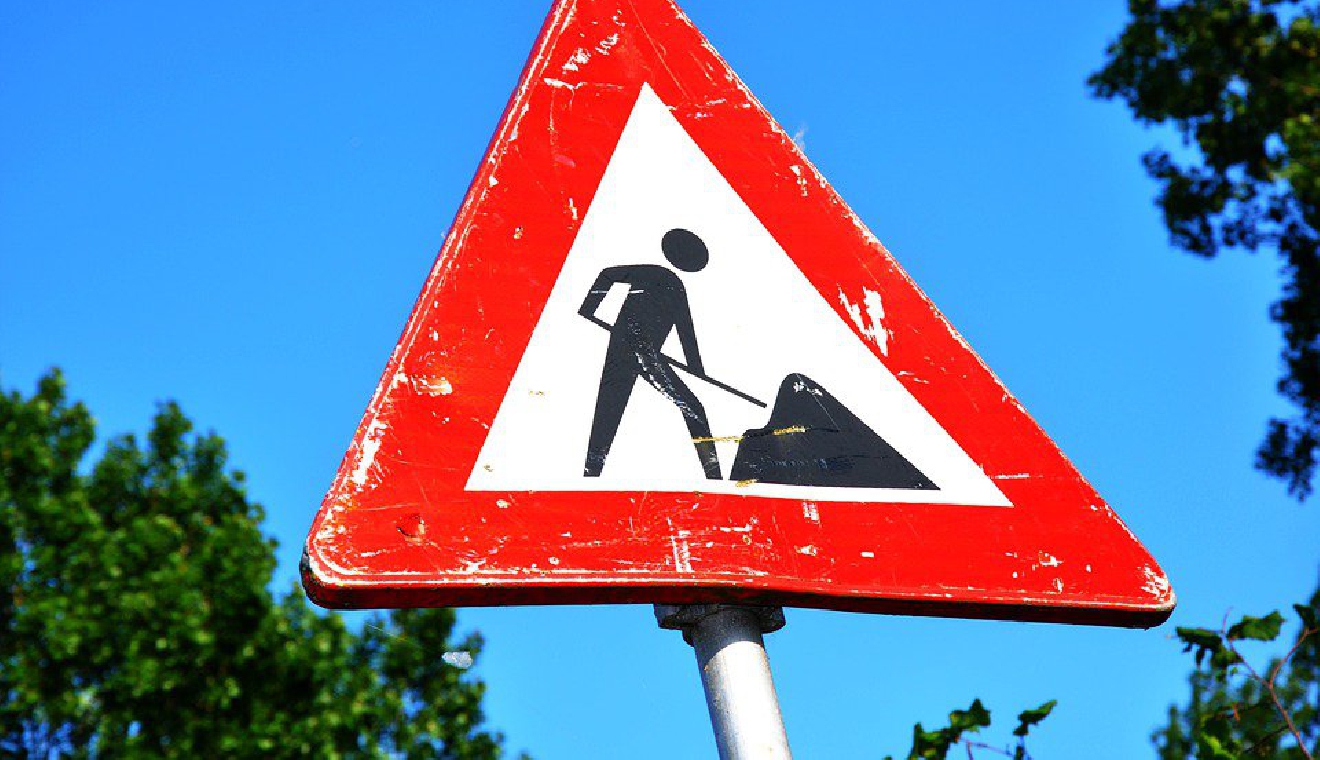 Pixabay
A small ceremony was held in Versoix on Saturday, to mark the end of four years of roadworks.
It took that time to resurface 2.5km of the route de Suisse with sound deadening coatings, build new sidewalks, lay new electricity cables and replace 14 km of piping.
Local dignitaries, including the mayor of Versoix and the cantonal minister for infrastructure Serge Dal Busco, cut the ribbon to officially open the road.
Local businesses were thanked for their tolerance and understanding during the work.