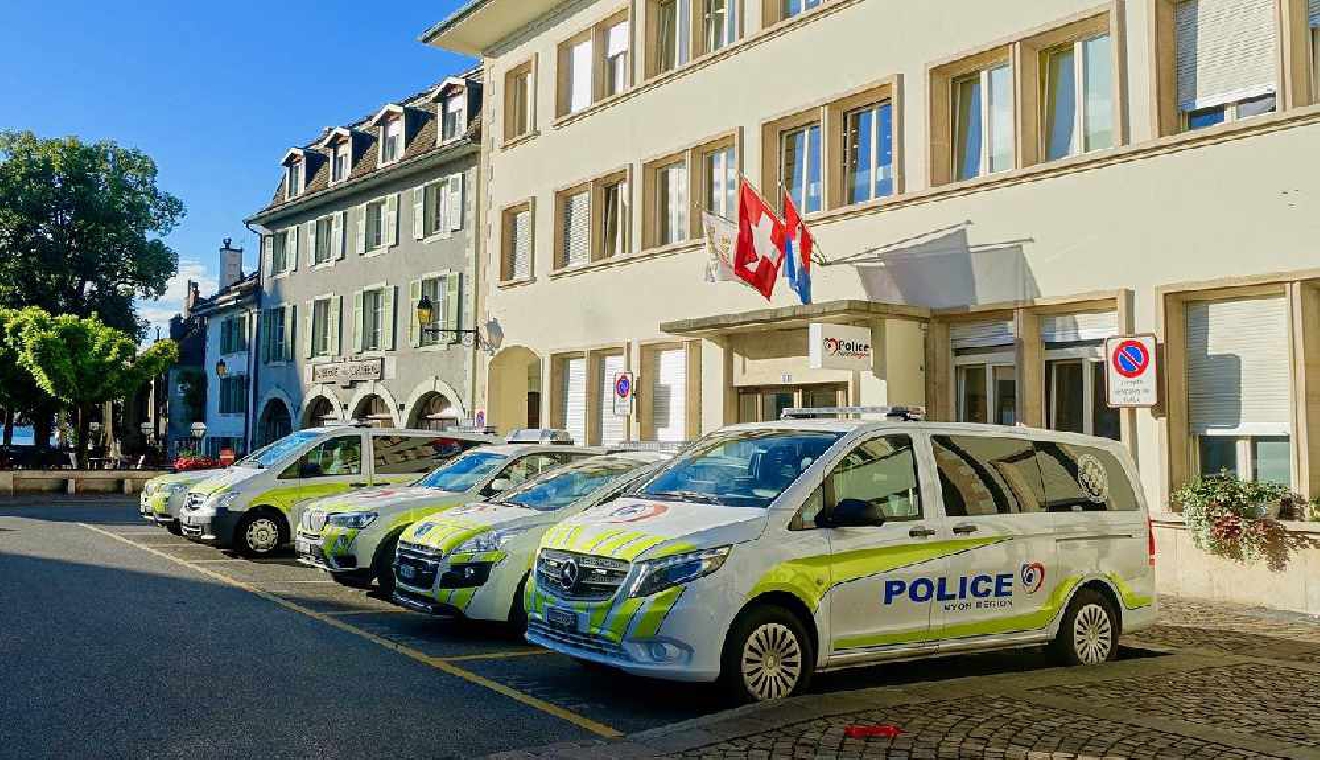 Pixabay
Police forces in Vaud seems to have broken an unwritten rule – advertising for recruits in another canton.
Switzerland is a highly decentralized country – and traditionally, local forces only advertise in their respective cantons.
But the Vaud Communal Police association, making up 9 local forces in the canton, have been advertising for new members in Post Offices in canton Valais.
A spokeswoman says it wasn't a mistake. She says many Valais residents apply of jobs in the Vaud forces every year.
On the other side of the cantonal line, Valais police say they're not offended by the territorial encroachment. A spokesman says they have plenty of people who want to join the police in Valais.